#Allmydesires
Kreativmonster, allmydesires, Motivfamilie – Schlagworte aus dem Briefing. Von mir ganz wörtlich genommen. Good looking – toller Hut – in guter Gesellschaft, wilder Ritt, zwischen den heissen Schenkeln kalter Stahl. Herzklopfen. Kurz vor dem Abheben ins Nirwana, happyme :-)
Gestaltung des Artworks für den "Open Campus" – Programmflyer der Akademie für Mode und Design, München (AMD). Die Akademie bietet Studiengänge rund um die Fachbereiche Managment, Design, Mode und Medien an.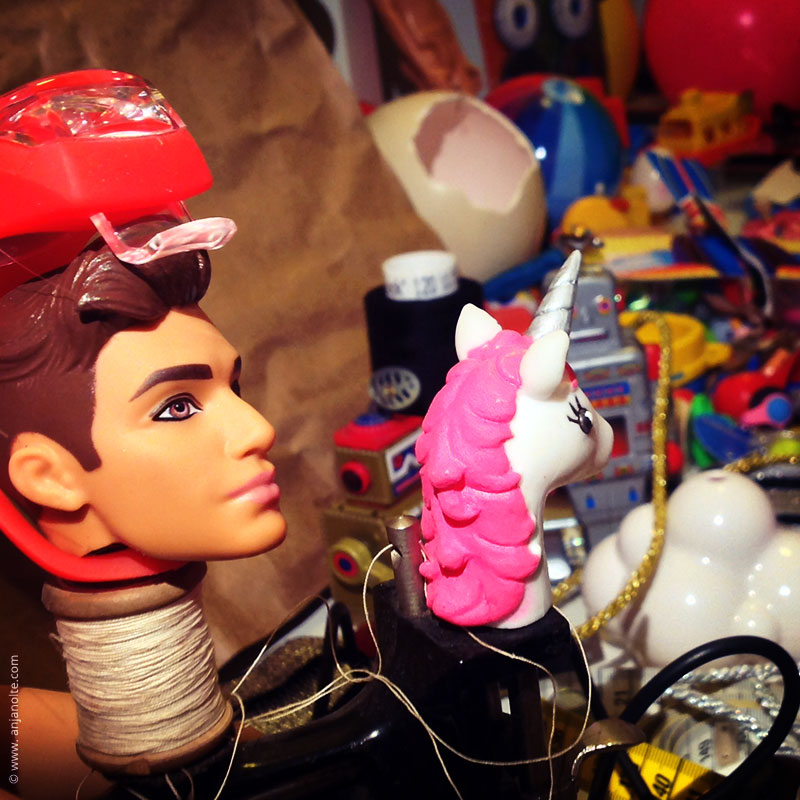 #Allmydesires
Creativemonster, allmydesires, motivefamiliy – keywords out of the briefing. My interretation – literally,nearly. Good looking – great hat – charmig company, ride to the wild side… Hearthrops, short before taking of …boom, start the journey.

Artwork for the "Open Campus" program flyer of the Academy for fashion and design (AMD) in Munich. The academy offers study courses around the topics management, design, fashion and media.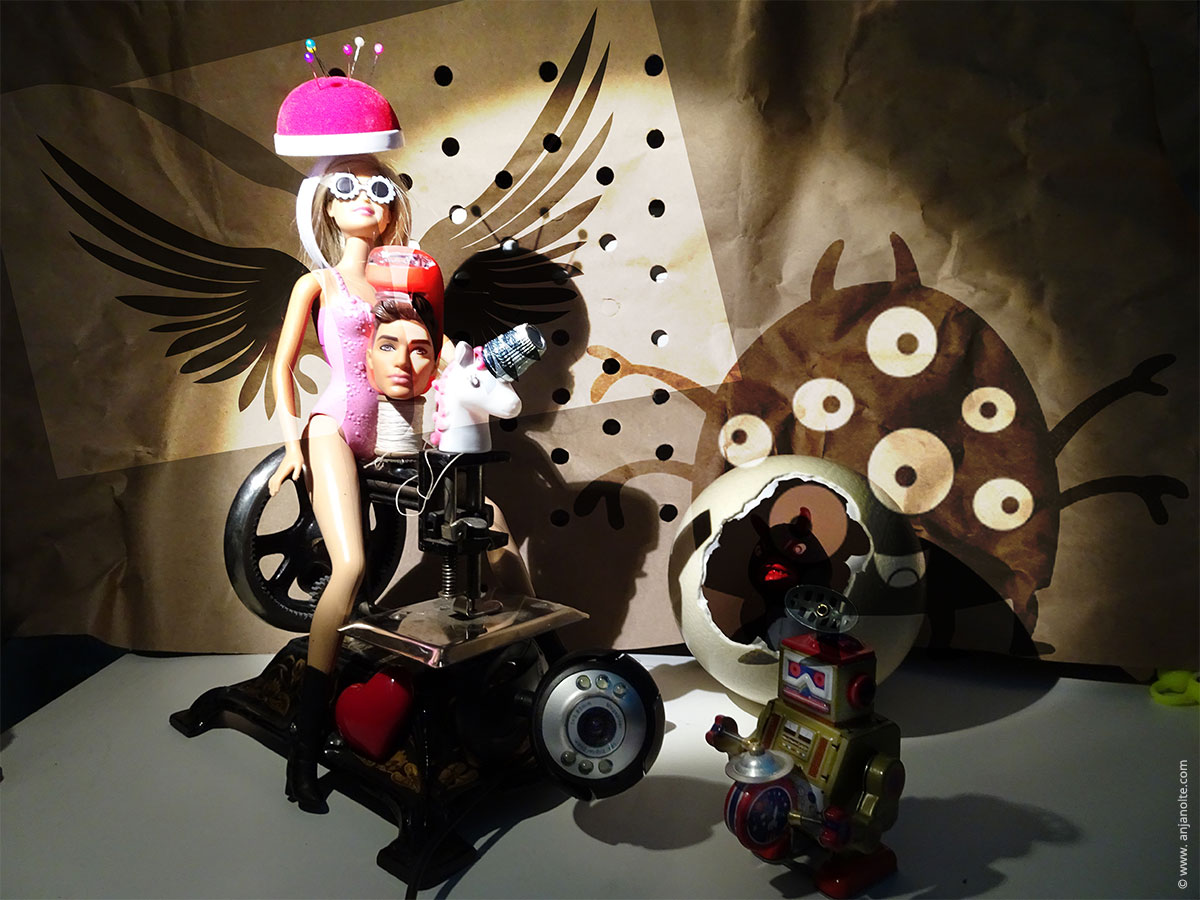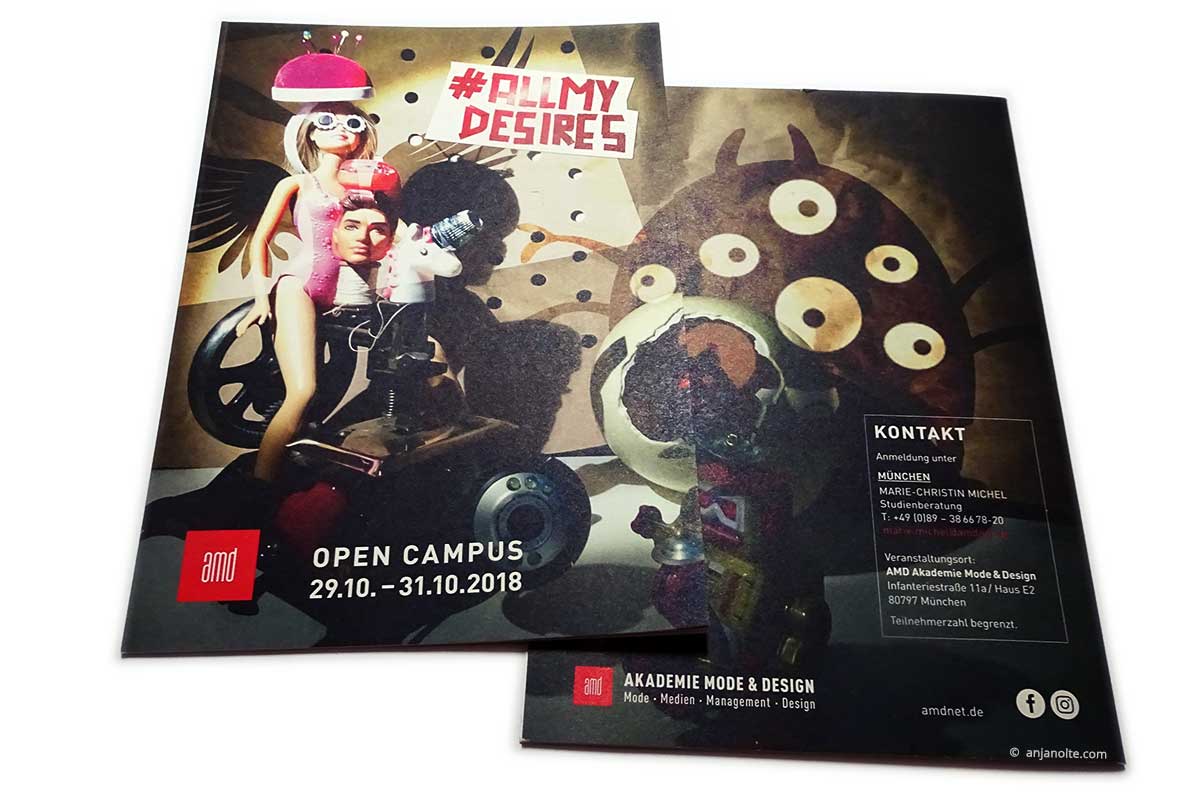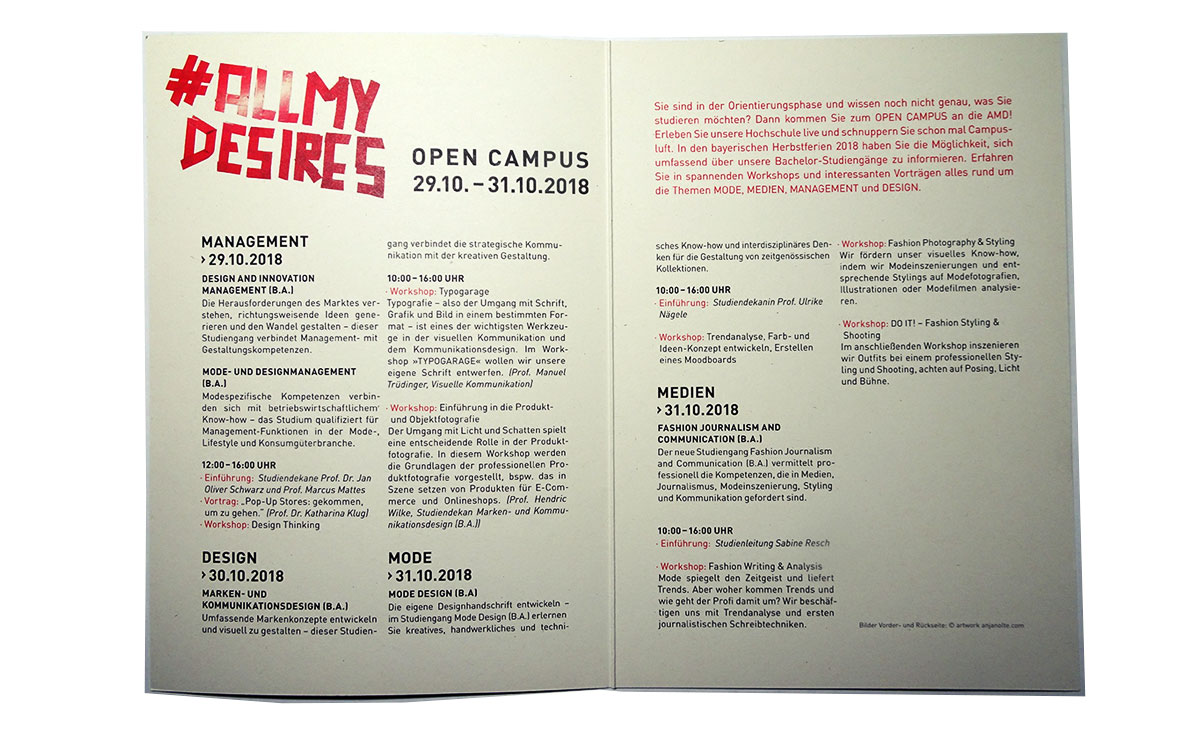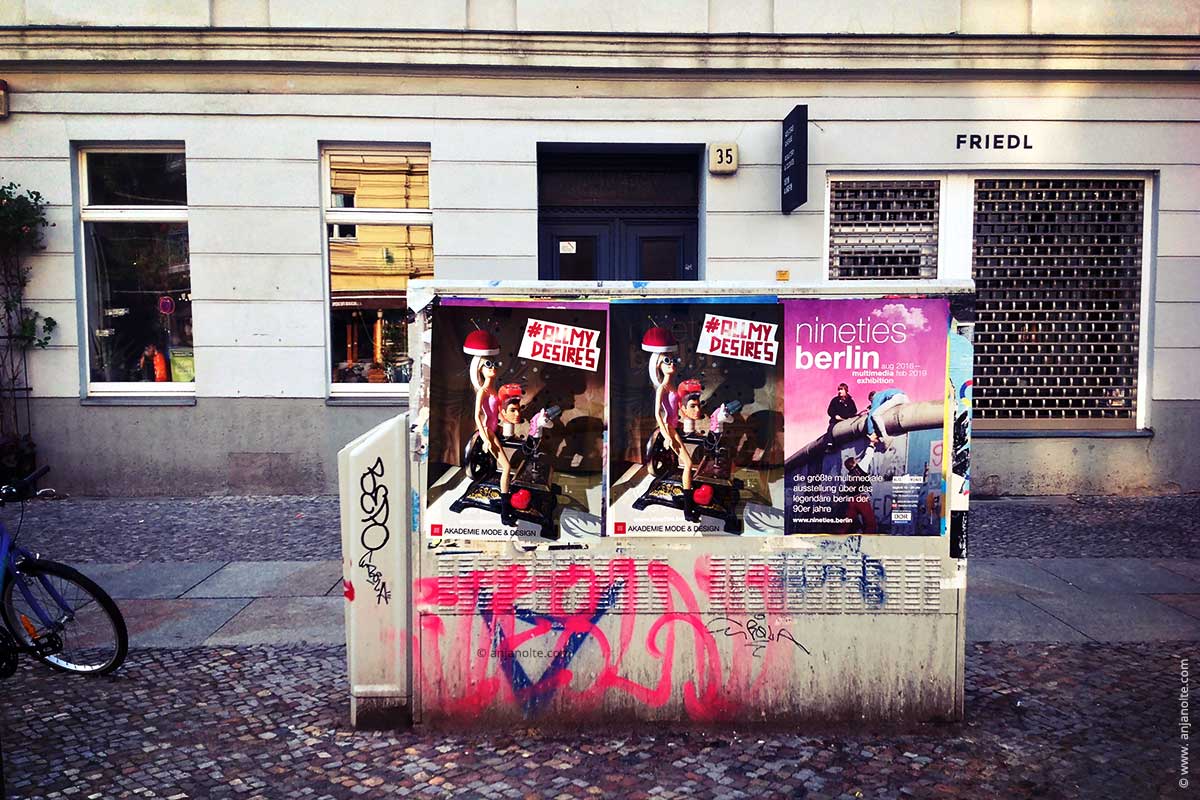 P.S. Herzlichen Dank an den Laden Näh-Center – gleich bei mir um die Ecke in der Stargarderstr.15, Berlin – und seine freundliche Betreiber für das Ausleihen der antiken Nähmaschine! Den Laden gibt es schon seit 1905 – hier gibt es nahezu alles :-) Thank you very much to the Näh-Center Berlin for borrowing me the old sewing machine!