Recent events in Ukraine have led us, the Slanted team, to ask what our work is really for? Can we accelerate the transition to a sustainable, fair, and just society through the power of design?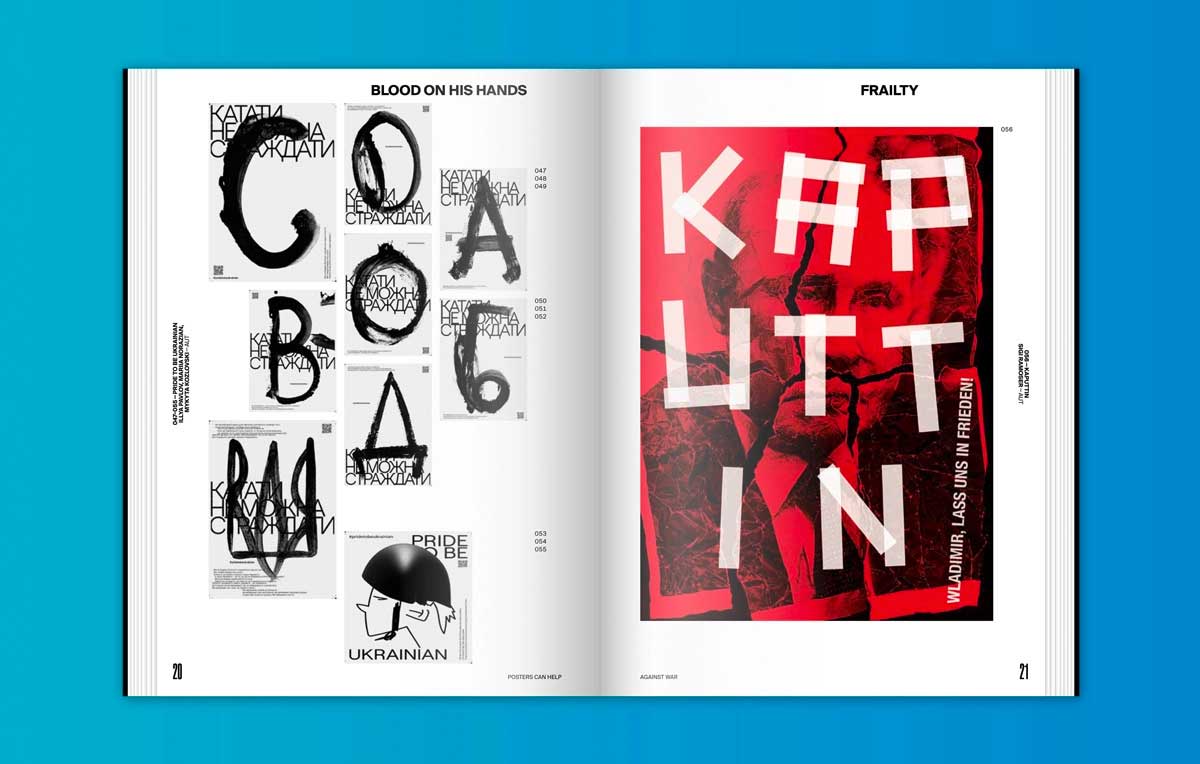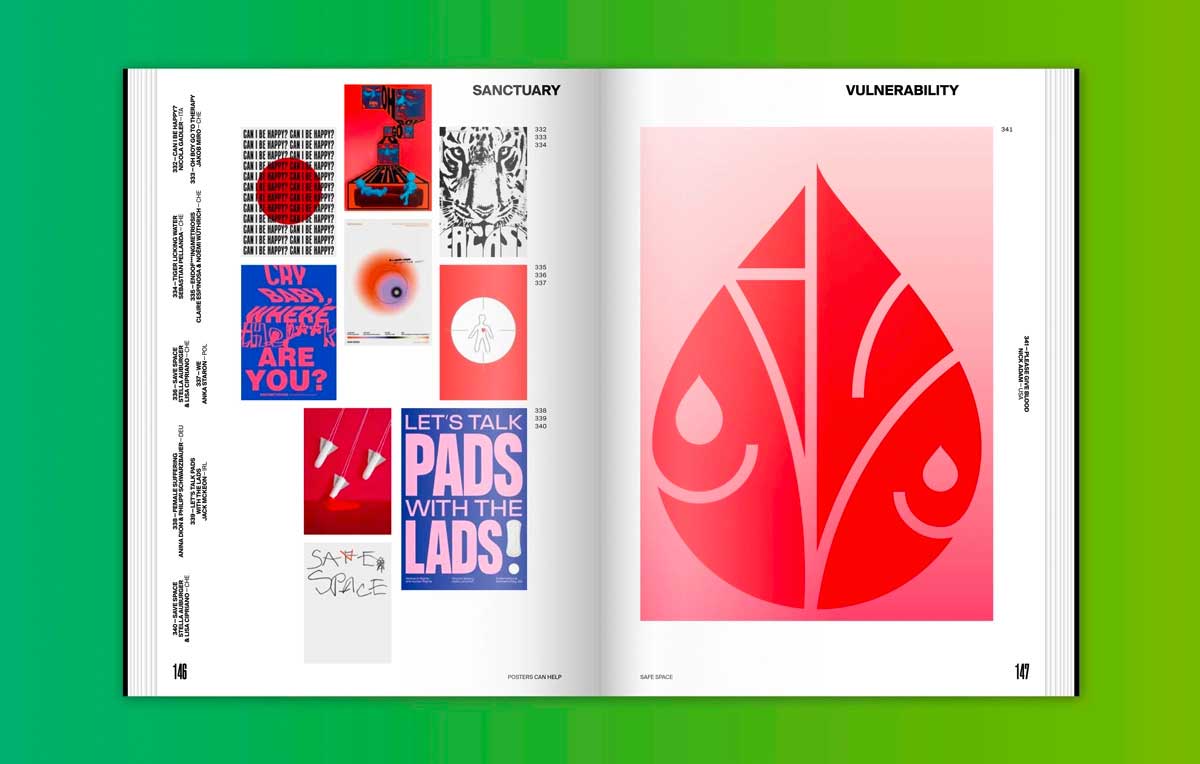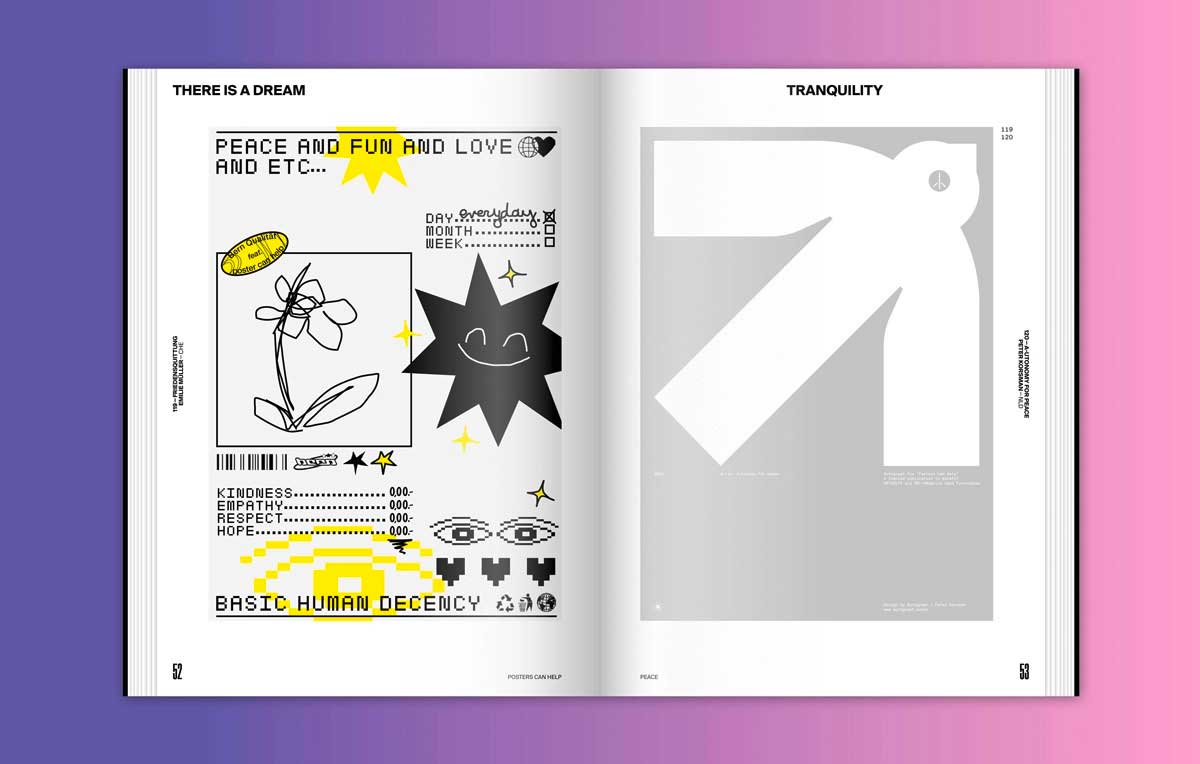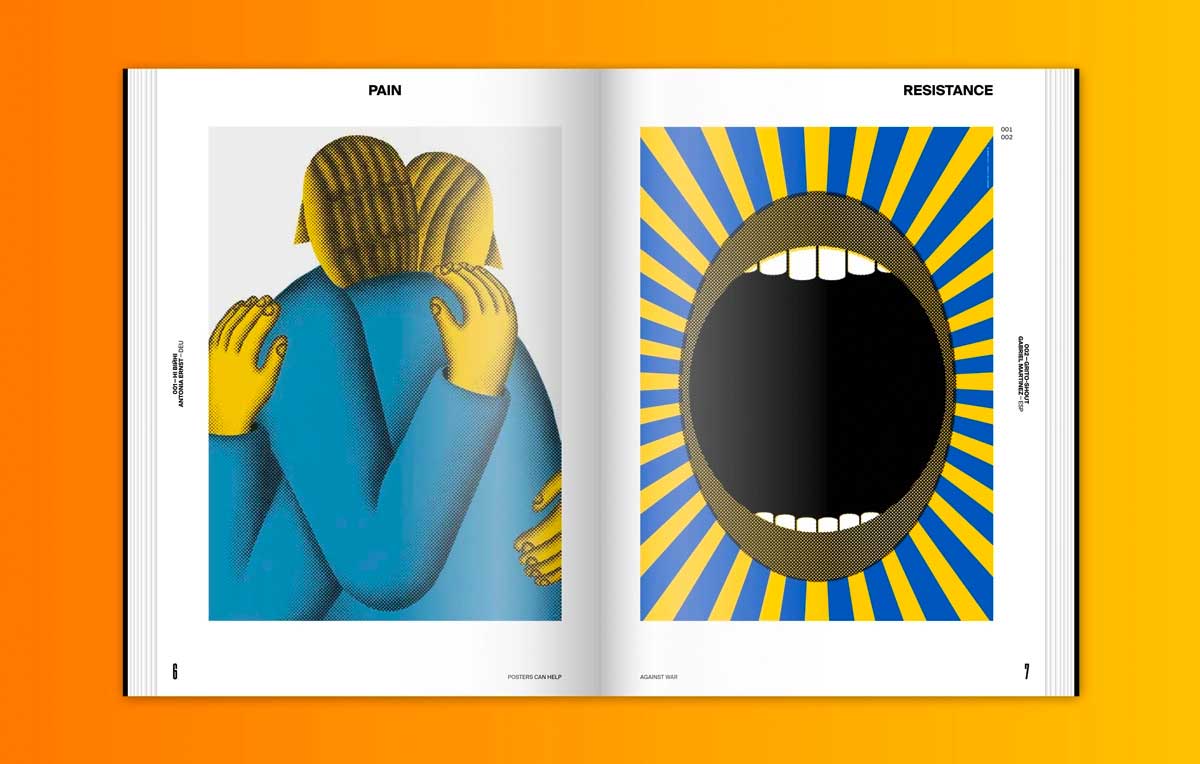 We believe in the problem-solving power of design. We want to work every day towards a vision of the world that is sustainable, inclusive, equitable, and safe.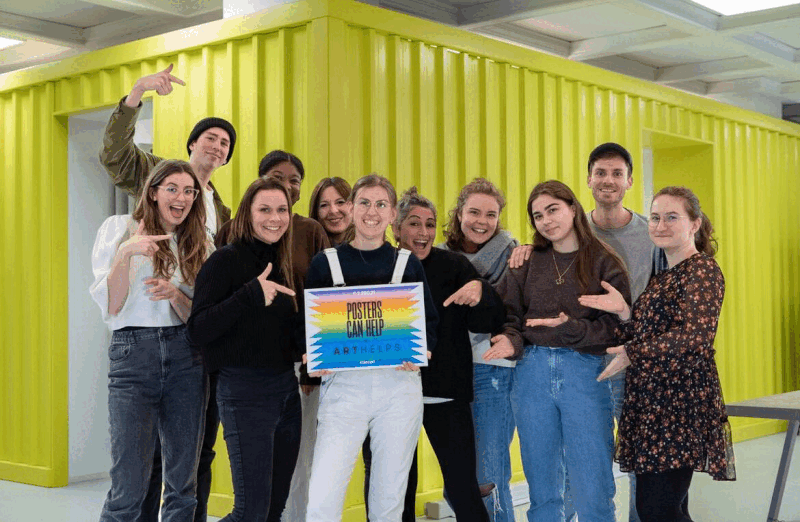 This book is an effort to bring the global creative community together to take a small but valuable step towards solving the big problems of our time.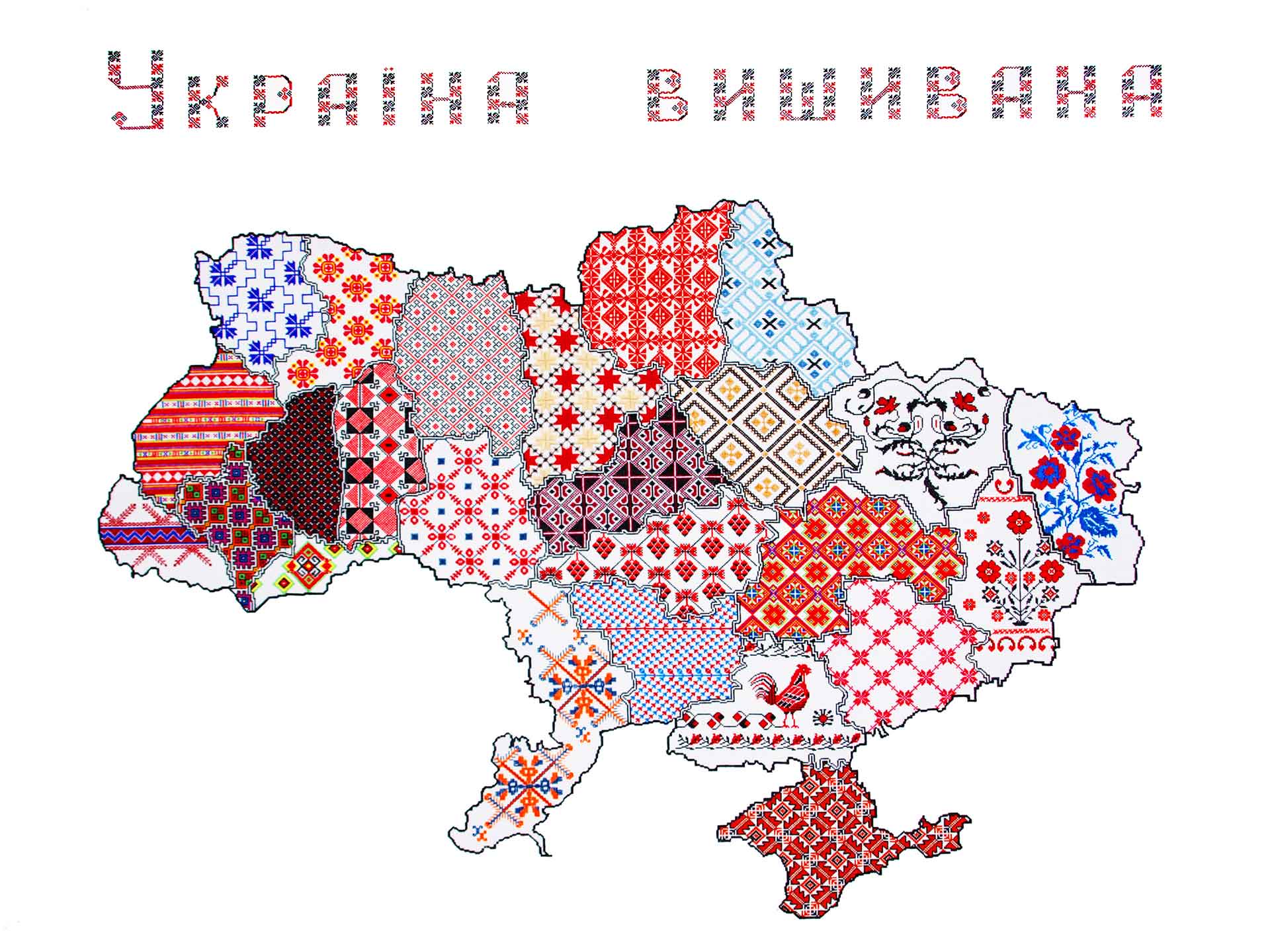 Wyschywankas (…) are said to have functioned primarily as talismans. The embroideries were placed especially in such places where evil spirits could potentially enter the body of the person wearing it: for example, along the neckline, the end of the sleeves or the shoulders.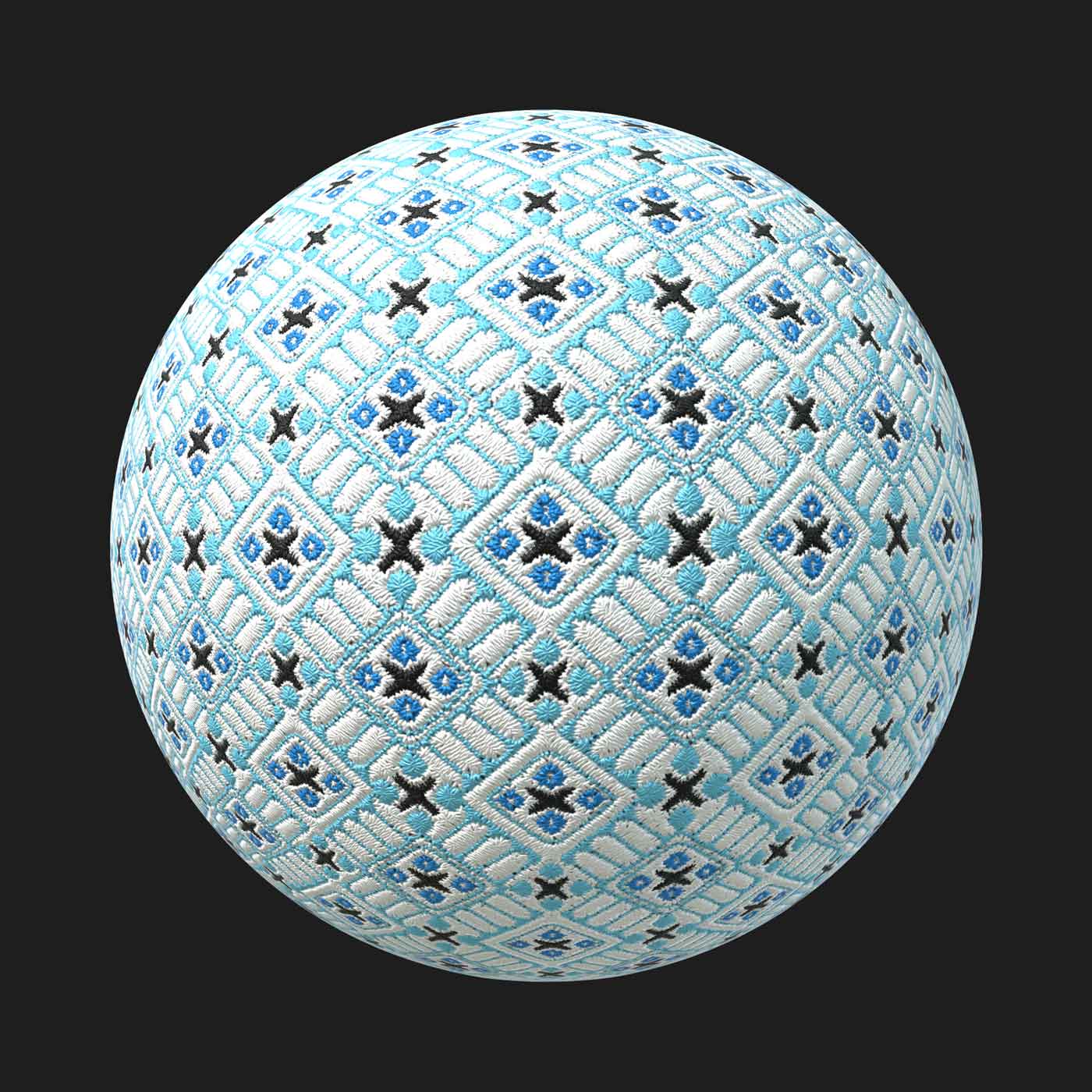 Sumy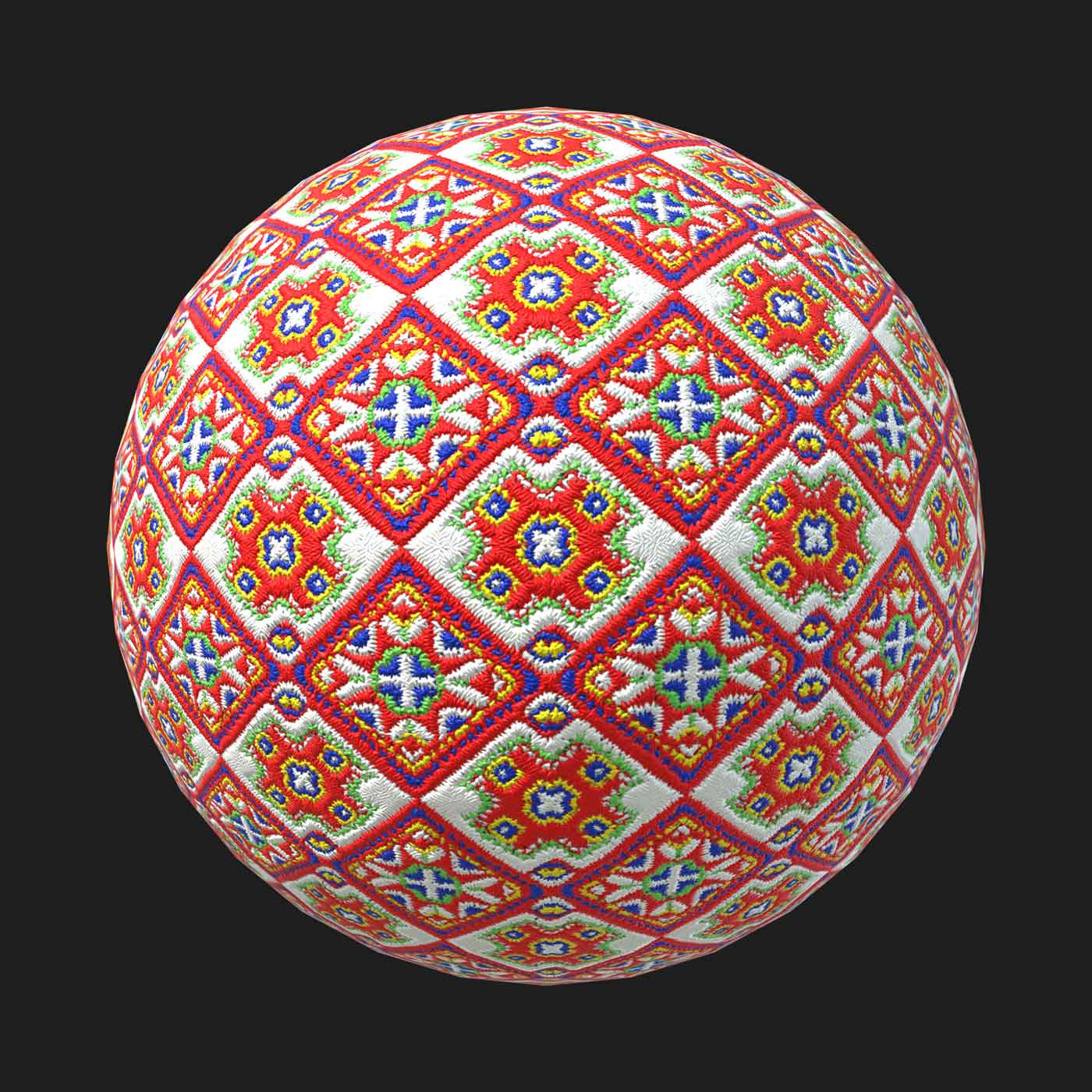 Dnipropetrovsk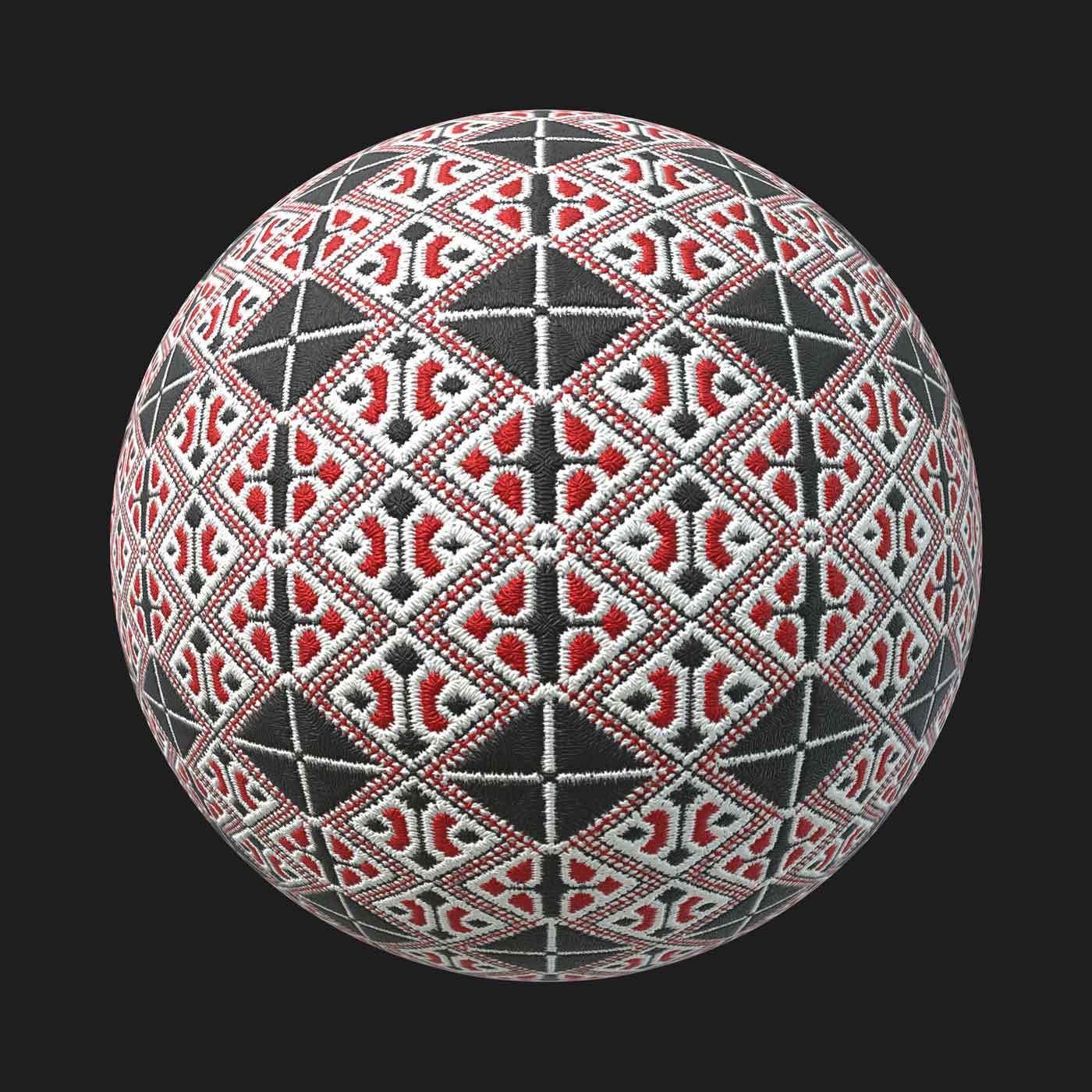 Cherkasy