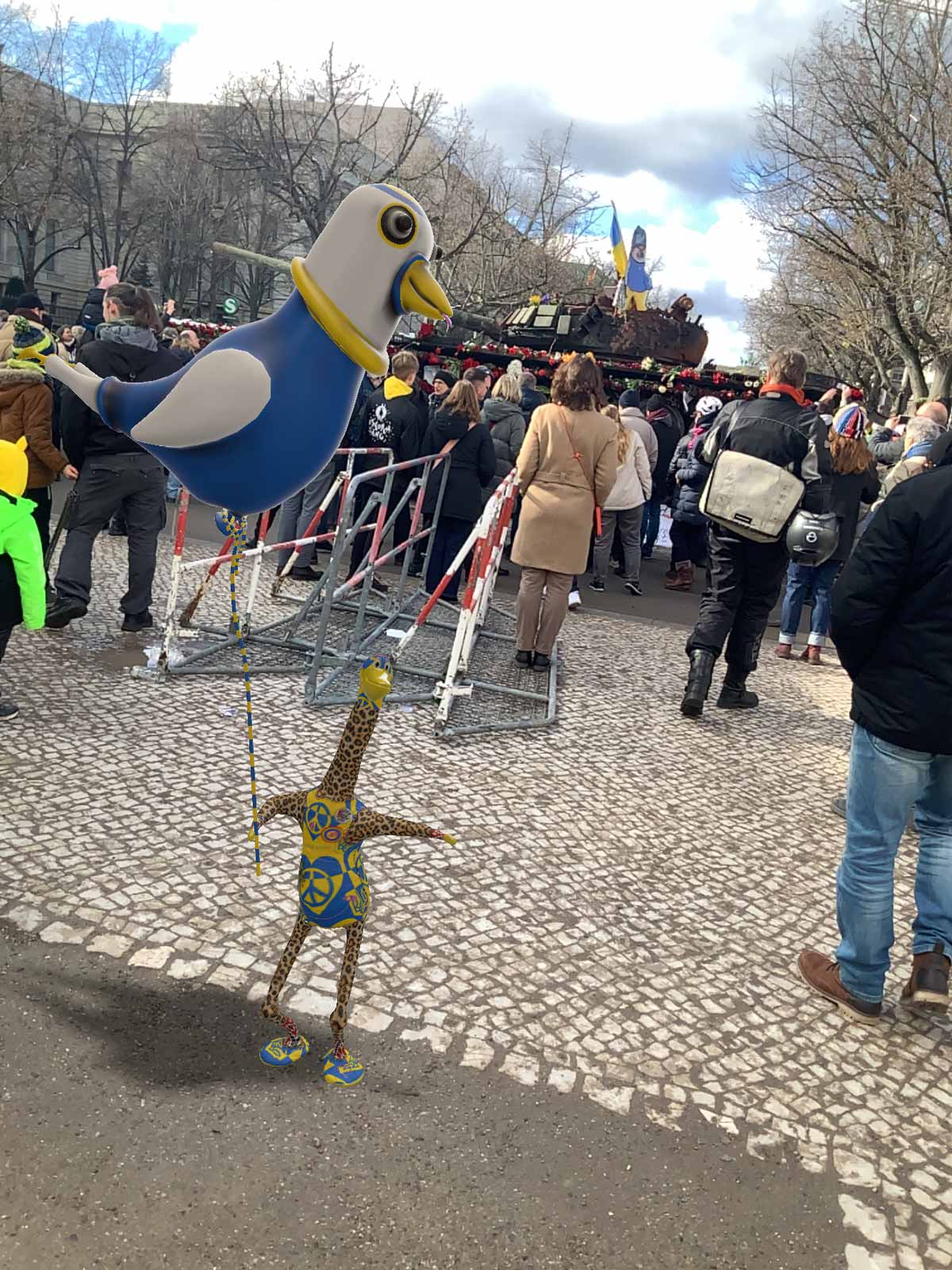 AR against war
huhn for peace
#standwithukraine #posterscanhelp #arthelps #huhnforpeace #AugmentedReality
huhn für Frieden in der Ukraine
Im Rahmen der Slanted Publishers Aktion "Posters can help" setzt sich huhn für Arthelps und als globaler AR Botschafter für Frieden in der Ukraine ein. huhn kann überall wo es Internet gibt, seinen Tanz gegen den Krieg zelebrieren, dabei fotografiert, gefilmt und in den Social Media als kleines Zeichen des Wiederstandes geteilt werden. #standwithukraine #huhnforpeace
Download huhn for free!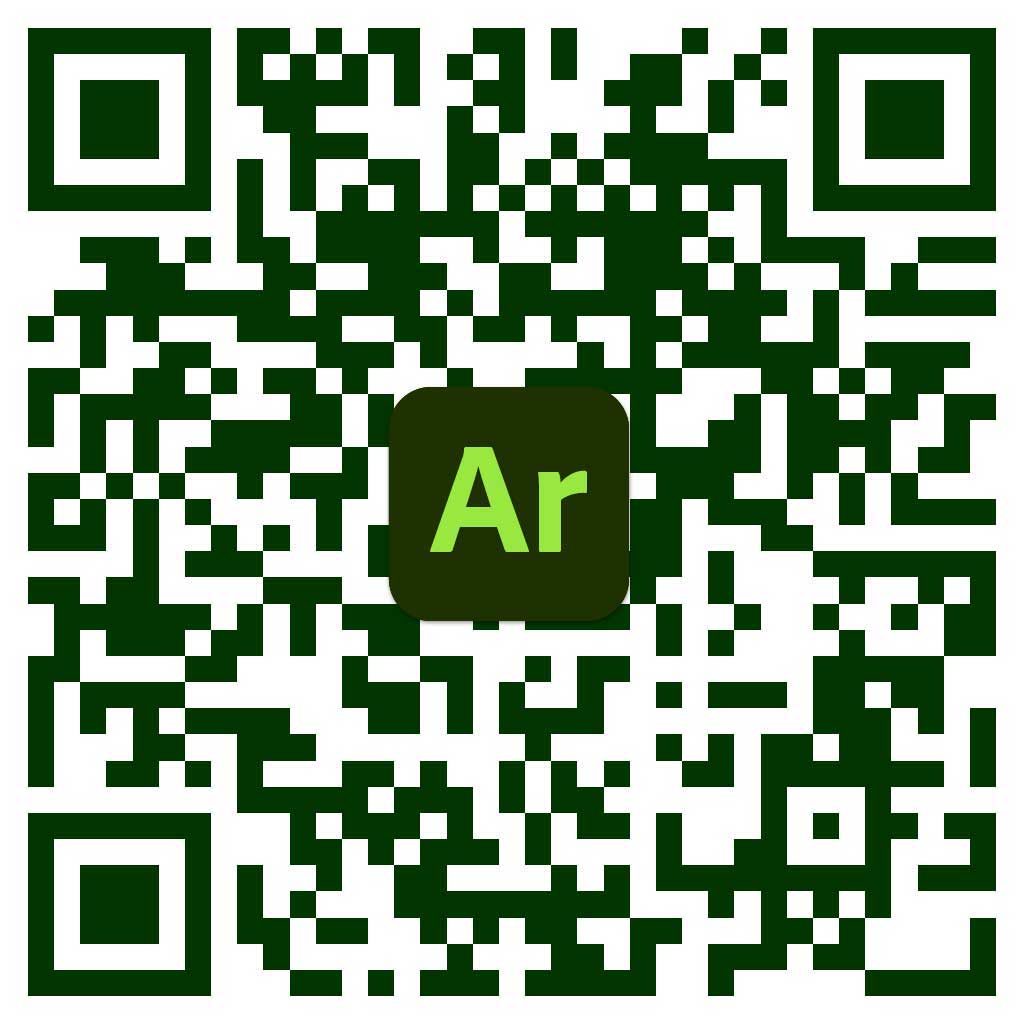 Huhn stands with ukraine
As part of Slanted Publishers "Posters can help" campaign, huhn is campaigning for Arthelps and as a global AR ambassador for peace in Ukraine. huhn can celebrate his dance against war anywhere there is internet, being photographed, filmed and shared on social media as a small sign of resistance. #standwithukraine #chickenforpeace
Posters can help - The bookproject
Wir glauben an die problemlösende Kraft des Designs. Wir wollen jeden Tag auf eine Vision der Welt hinarbeiten, die nachhaltig, integrativ, gerecht und sicher ist. Dieses Buch ist ein Versuch, die globale kreative Gemeinschaft zusammenzubringen, um einen kleinen, aber wertvollen Schritt zur Lösung der großen Probleme unserer Zeit zu machen.
Donations & Design
Der Slanted-Verlag hat die Design-Community mit einem weltweiten Aufruf dazu aufgerufen, sich mit einem Werk und einer Spende zu beteiligen. 434 Menschen aus der ganzen Welt haben sich beteiligt. Der Erlös wurde an ARTHELPS und MSF – Ärzte ohne Grenzen gespendet.
Slanted publishers invited the design community with a global call to contribute with a piece of work and a donation. 434 people from all over the world participated. The proceeds have been donated to ARTHELPS and MSF—Médecins Sans Frontières.
We believe in the problem-solving power of design. We want to work every day towards a vision of the world that is sustainable, inclusive, equitable, and safe. This book is an effort to bring the global creative community together to take a small but valuable step towards solving the big problems of our time.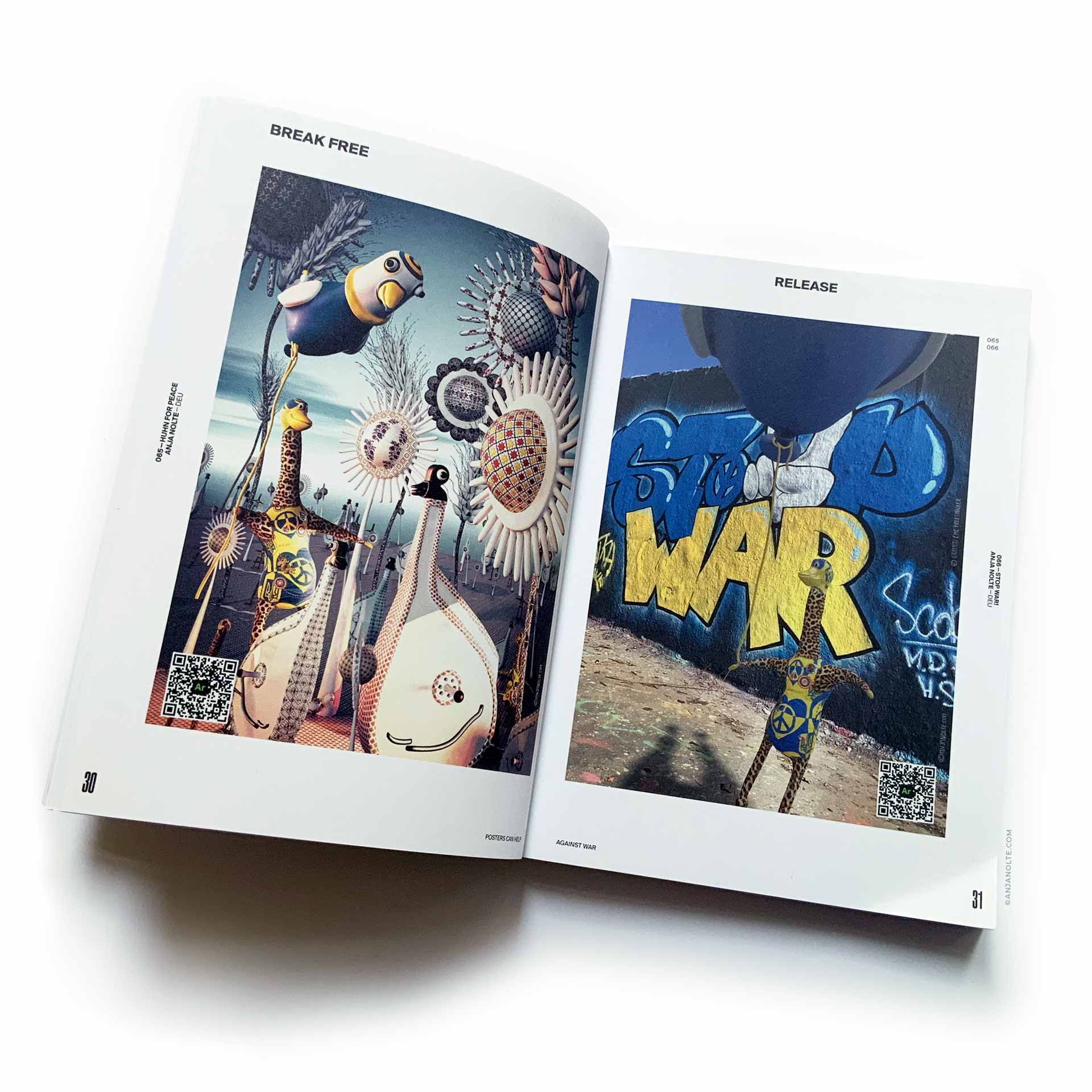 ARTHELPS
ARTHELPS ist eine gemeinnützige GmbH von Künstlern und Kreativen, die auf ganz besondere Weise Bedürftigen helfen: mit Kunst. Unsere Projekte schaffen eine Plattform für andere, um ihr kreatives Potenzial zu verwirklichen und freizusetzen, wir geben ihnen eine Stimme. (Arthelps)
Kunst bedeutet Freiheit. Die Freiheit, den Alltag für einen Moment zu verlassen, zu entdecken und in andere Welten einzutauchen. Die Freiheit, fern ab von Gewalt, Angst und Hoffnungslosigkeit, einfach Kind zu sein und zu träumen. Wir schaffen einen Raum, in dem diese Freiheiten ausgelebt werden können.
Hope for children
Give hope to children at war – support Arthelps with a donation.
We unfold potential through the power of creativity and share the belief, that ART HELPS – to heal and to grow!
ARTHELPS
ARTHELPS is a non-profit limited liability company of artists and creatives who help those in need in a very special way: with art. Our projects create a platform for others to realize and release their creative potential, we give them a voice. (Quote Arthelps)
Art means freedom. The freedom to leave everyday life for a moment, to discover and dive into other worlds. The freedom to simply be a child and dream, far away from violence, fear and hopelessness. We create a space where these freedoms can be lived out.
#huhnforpeace