Arbeiten in der Anderswelt – Virtual Reality im Büro
Im virtuellen Raum hören, riechen, sehen und fühlen? Die neue Software LABORAME – von mir getestet – macht das Unvorstellbare möglich.
Ein einzigartig virtuelles Erlebnis. Ich kann hören, sehen, riechen und fühlen. Zeitliche, räumliche und organisatorische Flexibilität.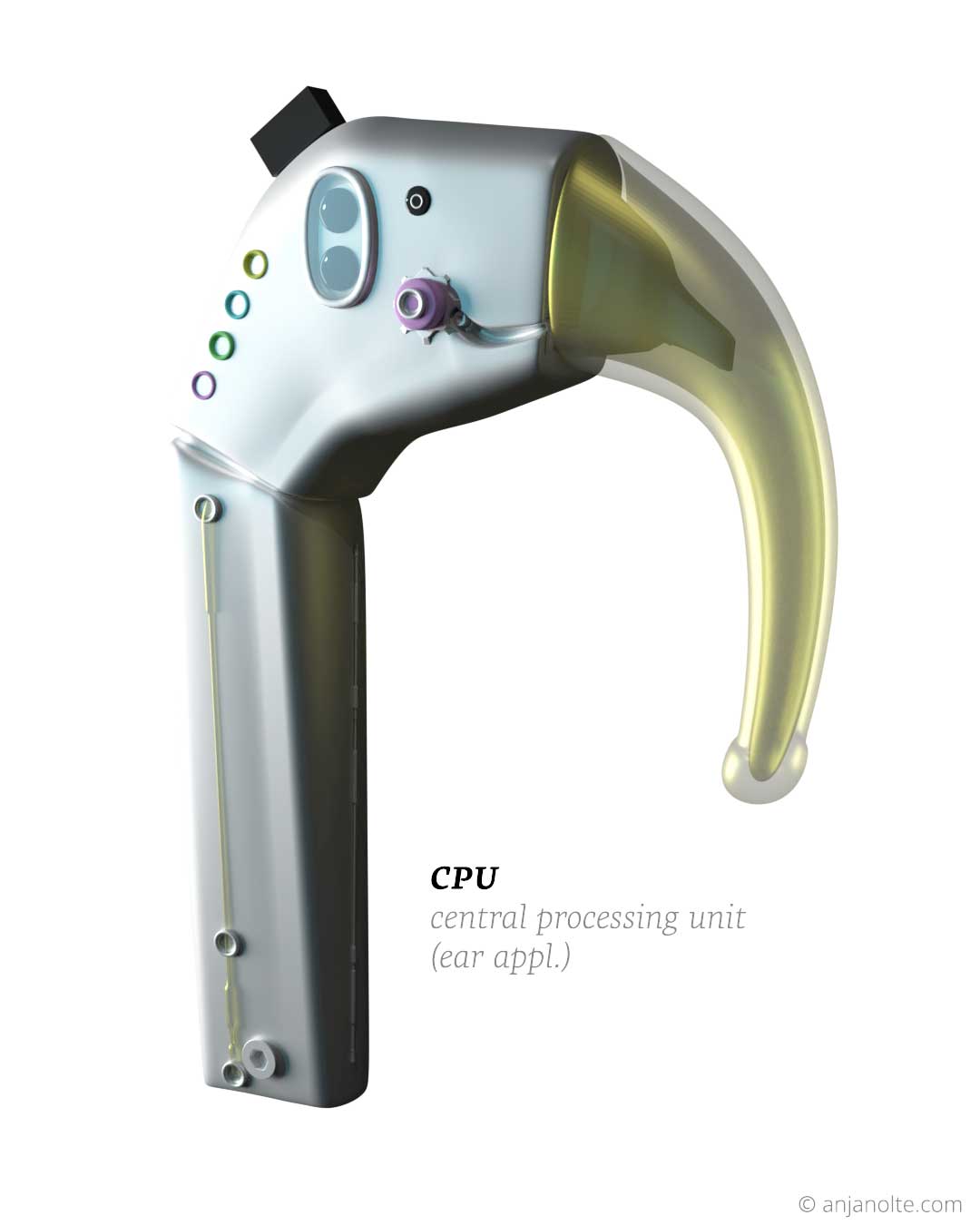 Virtual Reality ist auch im Bürobereich auf dem Vormarsch. Für das Magazin "das büro" habe ich die VR-Lösung LABORAME für den Bürobereich getestet – entsprechend ganz virtuell.
"Laborame ist nicht nur die erste schwindelfreie, sondern auch die am weitesten in die Zukunft weisende VR-Lösung für den Bürobereich. Ich gehörte zu den wenigen ausgewählten Betatestern. Hier meine Erfahrungsbericht." (Auszug Testbericht)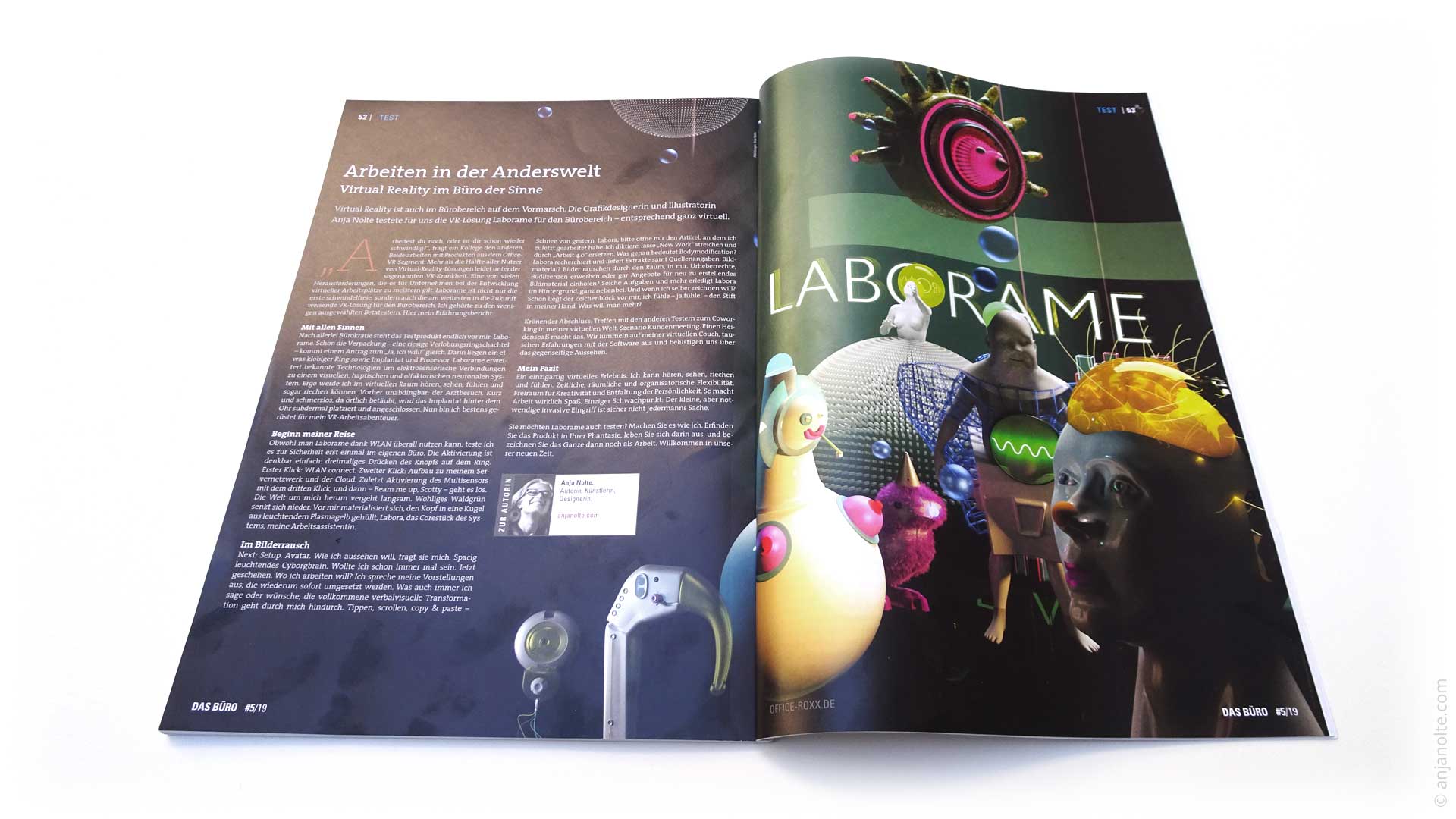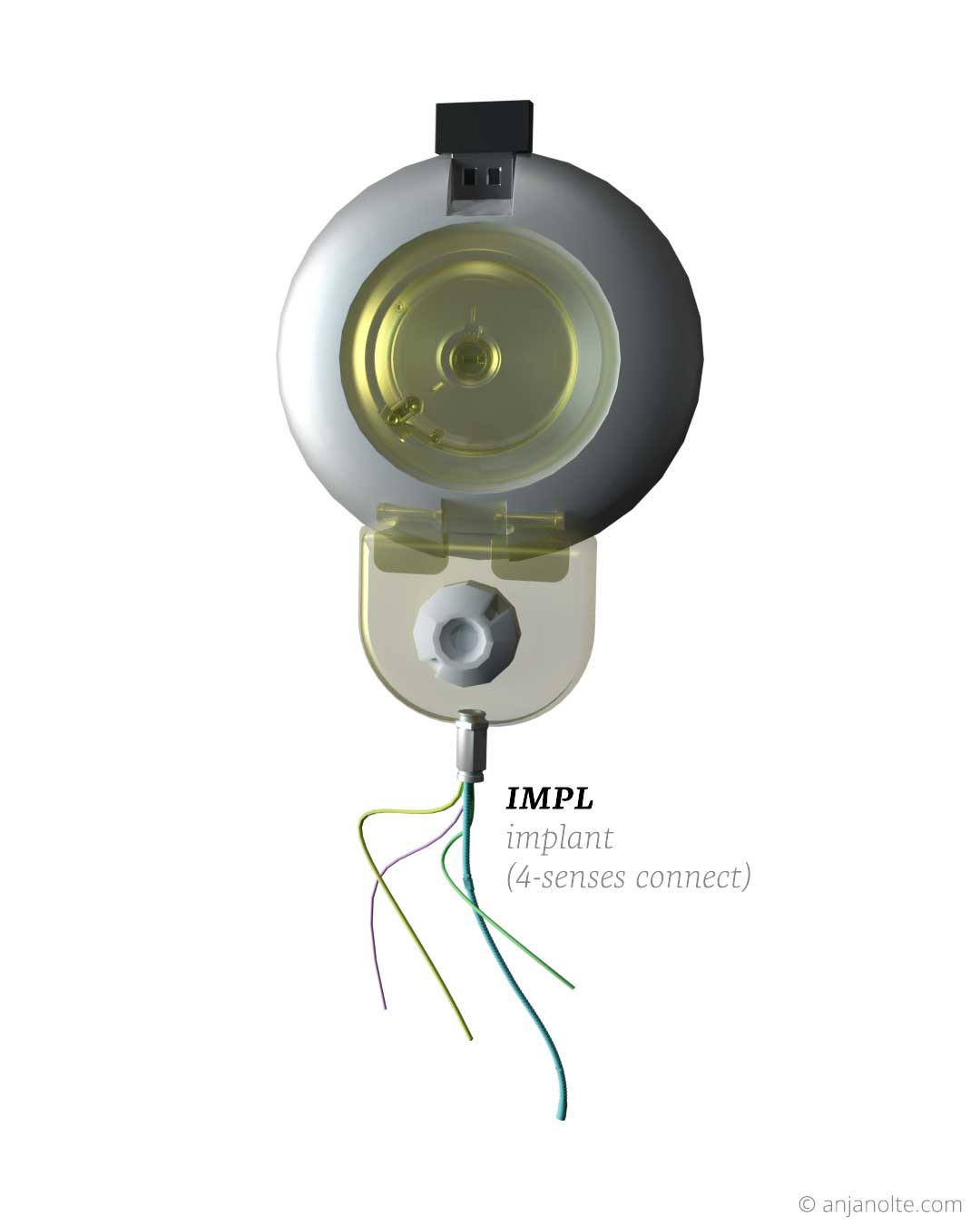 Freiraum für Kreativität und Entfaltung der Persönlichkeit. So macht Arbeit wirklich Spaß. Einziger Schwachpunkt: Der kleine, aber notwendige invasive Eingriff ist sicher nicht jedermanns Sache.
Virtual Reality in the office
Listen, smell, see and feel in virtual space? The new software LABORAME – tested by me – makes the unimaginable possible.
Virtual reality is also on the rise in the office sector. For the magazine "das büro" I tested the VR-solution LABORAME for the office area – correspondingly quite virtual.
"Are you still working or are you feeling dizzy again?" One colleague asks the other, both of whom work with products from the office VR segment, and more than half of all users of virtual reality solutions suffer from the so-called VR Illness: One of many challenges companies face when developing virtual workstations. Laborame is not only the first giddiness-free, but also the most forward-looking VR solution for office space. I was one of the few selected Beta Testers. Here's my review. " (Excerpt from review)
My article including visualization * can be found in the current "das büro" magazine, issue # 5 / 2o19.

* My first artwork in 3D – at least as exciting for me as the product test.
Free space for creativity and personality development. It's really fun to work. The only weak point: The small but necessary invasive procedure is certainly not for everyone.