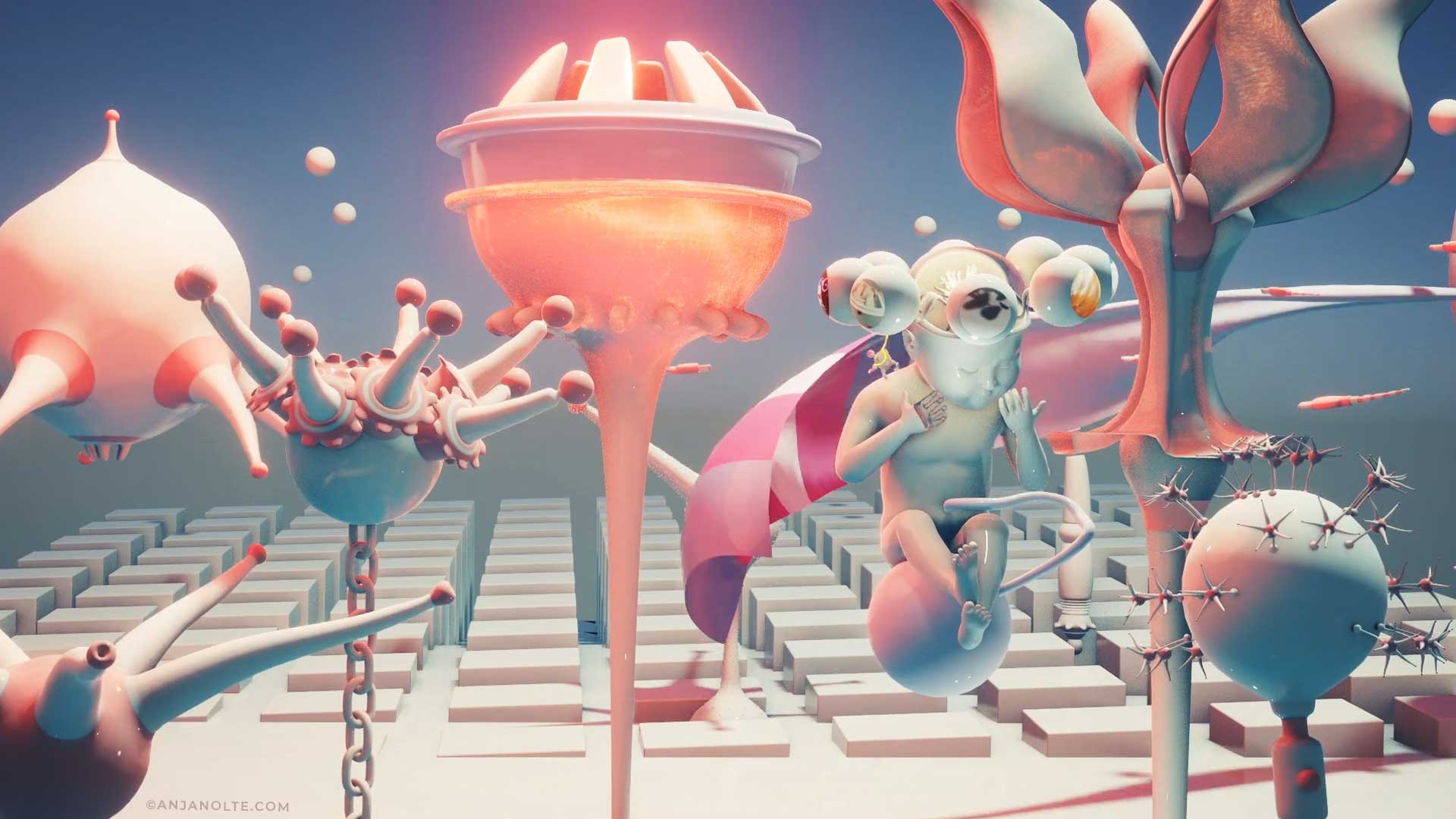 New Portfolio Memofur
Background Information, Artworks & Making off
Portfolio Memofur Video
New portfolio Memofur Video – produced on behalf of the Coalition of Public Pluralistic Discourse (CPPD). Background information, artworks and making off. Made for the conference Erinnerungsfutur. In cooperation with the artist and professor Swantje Lichtenstein, who developed the sound for the film.
Portfolio >>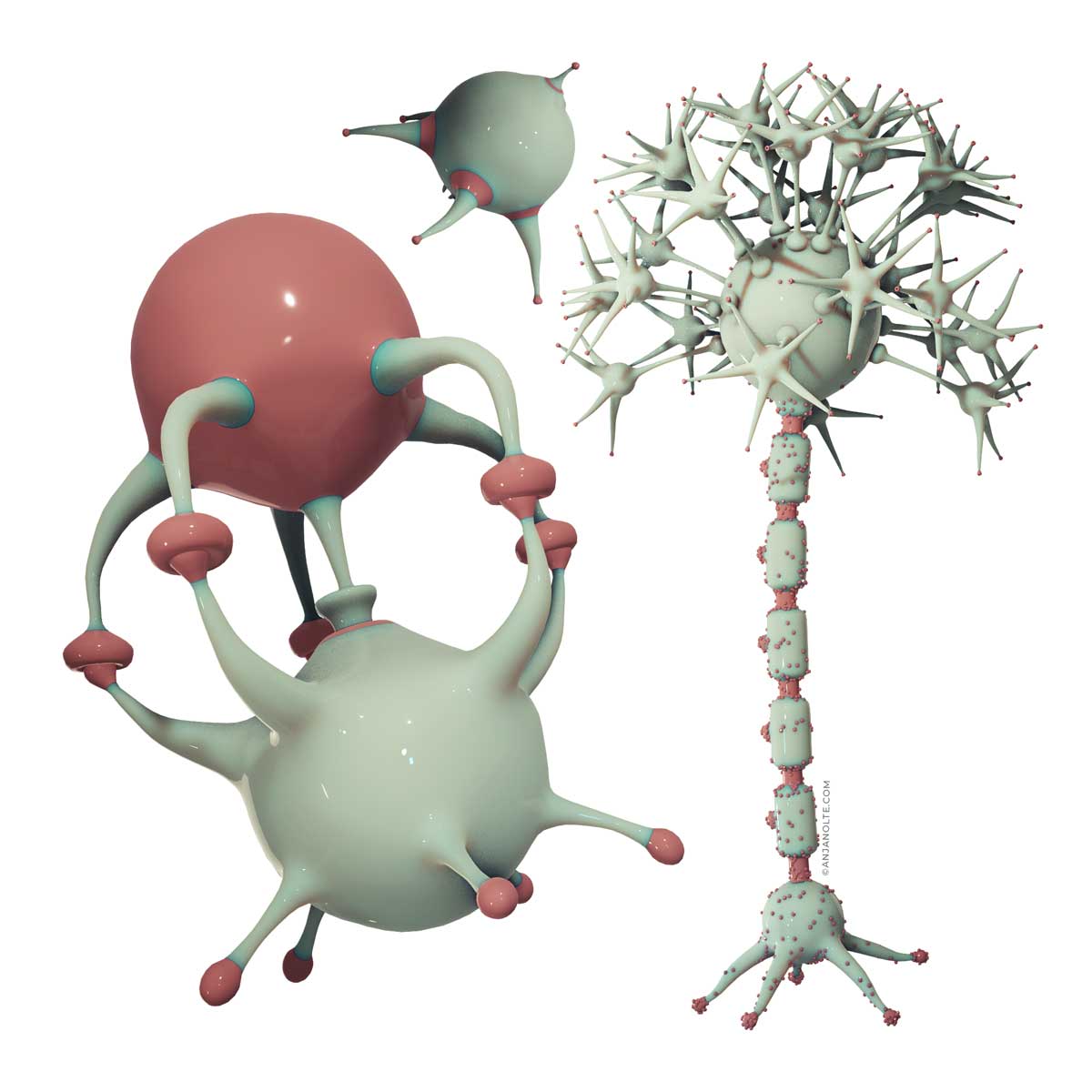 Portfolio Memofur Film
Für mich eine grosse Ehre – der CPPD Auftrag für ein Kunstvideo zur Berliner Konferenz Erinnerungsfutur. Ein assoziativ visueller stream zum Manifest der pluralen Erinnerungskultur.In Kooperation mit  Swantje Lichtenstein, die den Sound zum Film entwickelte.
Portfolio >>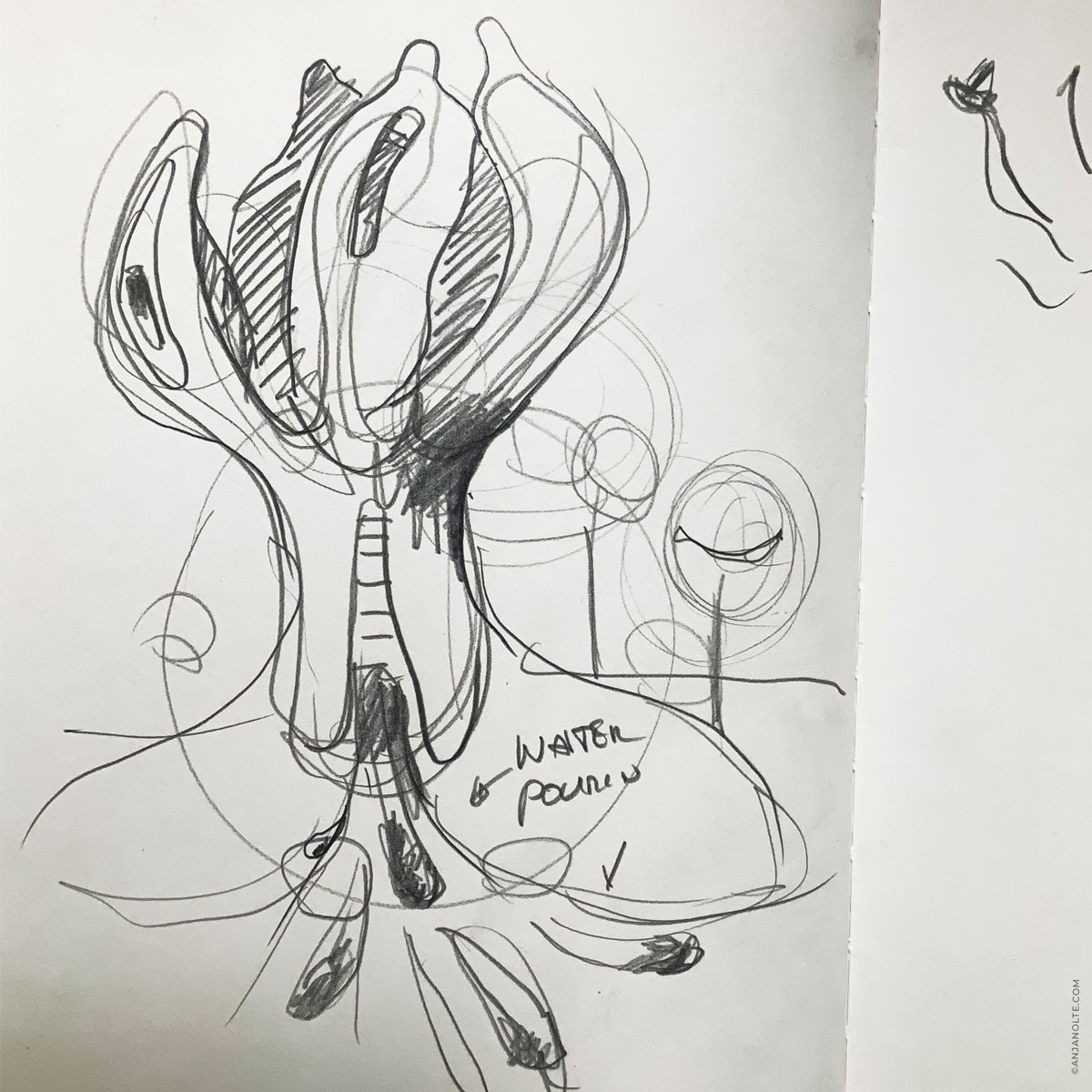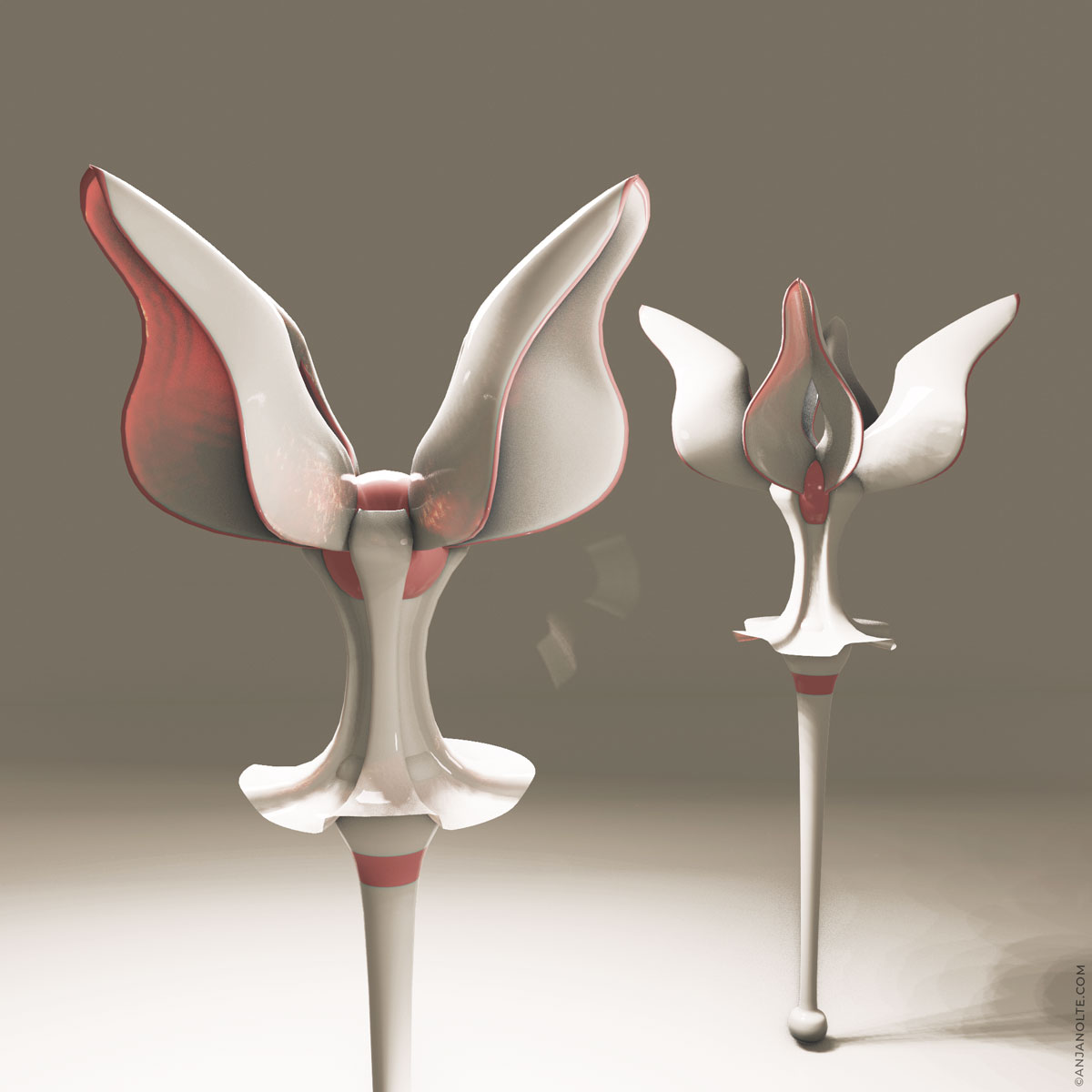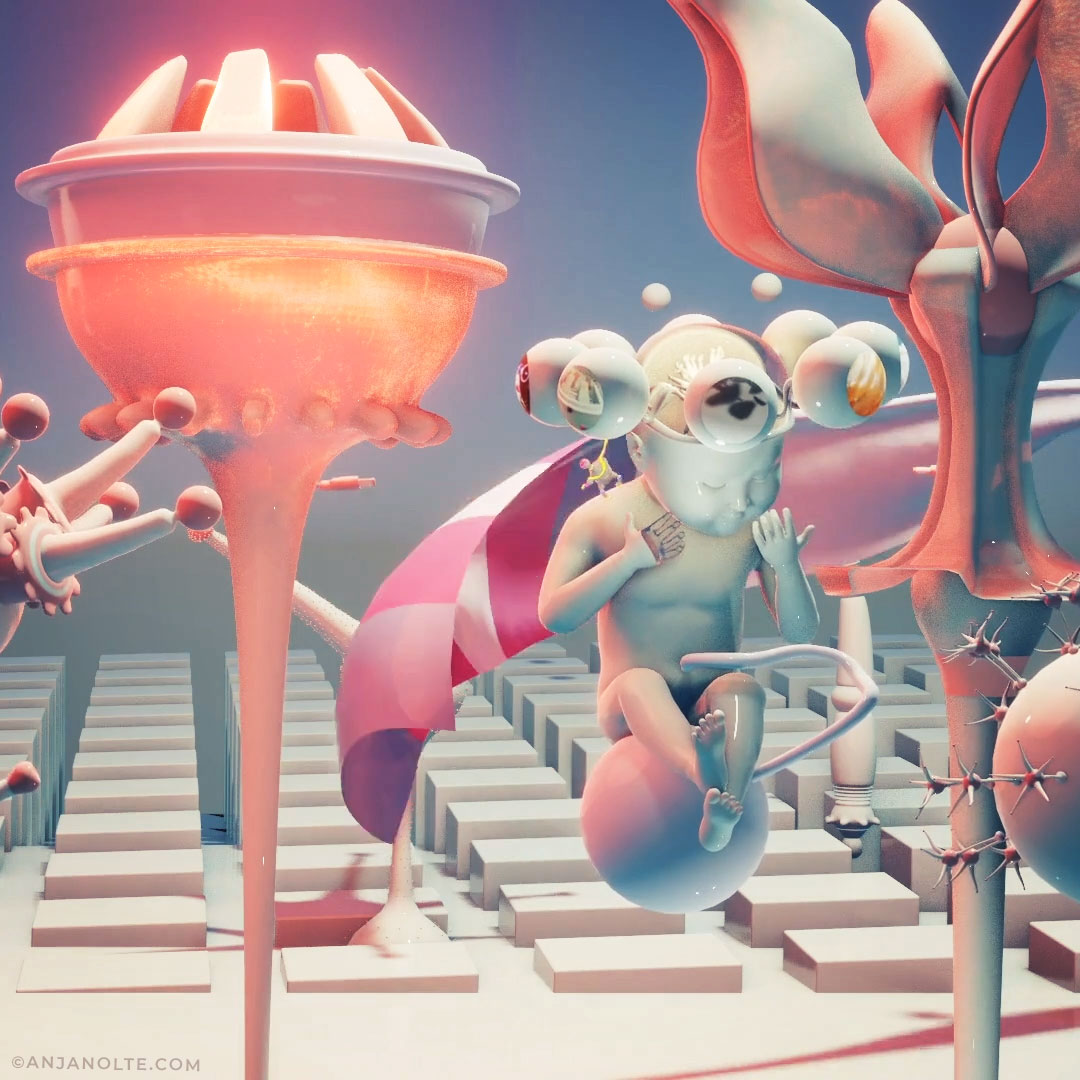 Memofur - expert of ending. Full movie in Portfolio