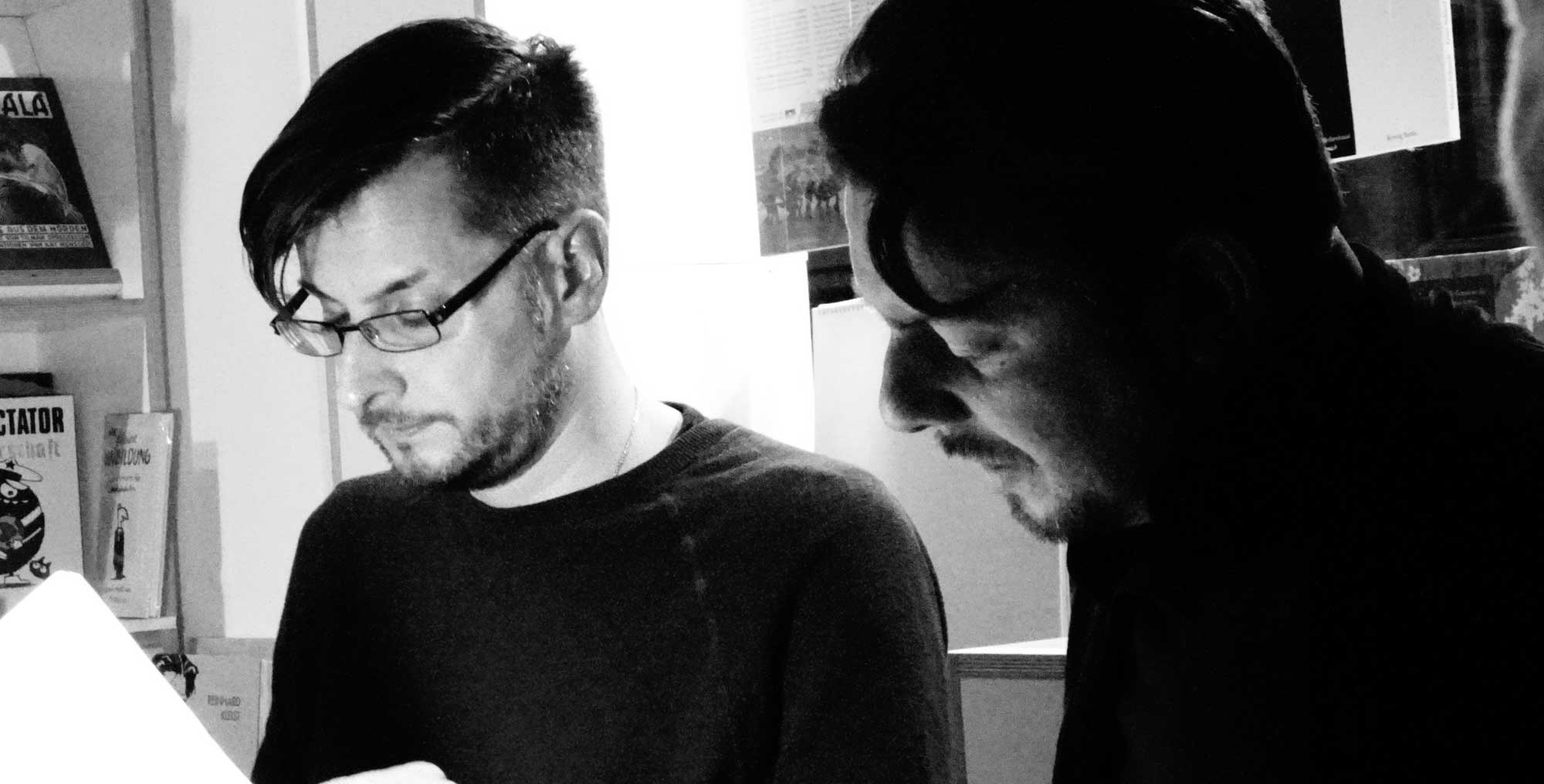 Null
Illustration Animation Soundcollage
Null
Wild, bizarr und wundervoll: Jo Franks Kurzgeschichte "0". Die Gestaltung des Coverartworks & Trailers (Illustration, Animation und Soundcollagen) für mich Stunden freudvoller Ekstase – und Ehre noch dazu!
Jo Frank ist multilingualer Autor, Verleger (Verlagshaus Berlin), Übersetzer, künstlerischer Leiter des Zeitkunstfestivals und Geschäftsführer des Ernst Ludwig Ehrlich Studienwerks 8ELES). www.jo-frank.com
SUKULTUR ist ein Berliner Independent-Verlag. Das Programm "Schöner Lesen" wurde 1969 gegründet. Seit Nr. 148 wird die Reihe von Sofie Lichtenstein und Moritz Müller-Schwefe herausgegeben. www.sukultur.de
Bestellung hier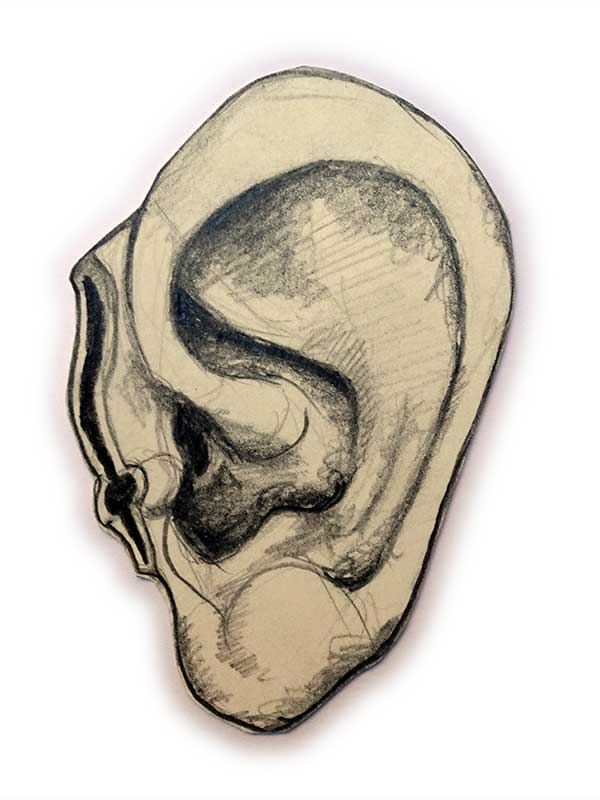 Zero
Ecstatic, wild and joyful: the experience to create the coverartwork and trailer (illustration, animation, soundcollage) for Jo Franks short story "0" – wonderful text (german).
Jo Frank is multilingual author, publisher (Verlagshaus Berlin), translator, art director of Zeitkunstfestivals and director of the Ernst Ludwig Ehrlich Studienwerk (ELES). www.jo-frank.com
SUKULTUR is an Independent-publisher based in Berlin. The programm "Schöner Lesen" was founded in 1969. Since No. 148 the book-series is published by Sofie Lichtenstein and Moritz Müller-Schwefe.  www.sukultur.de
Order hier