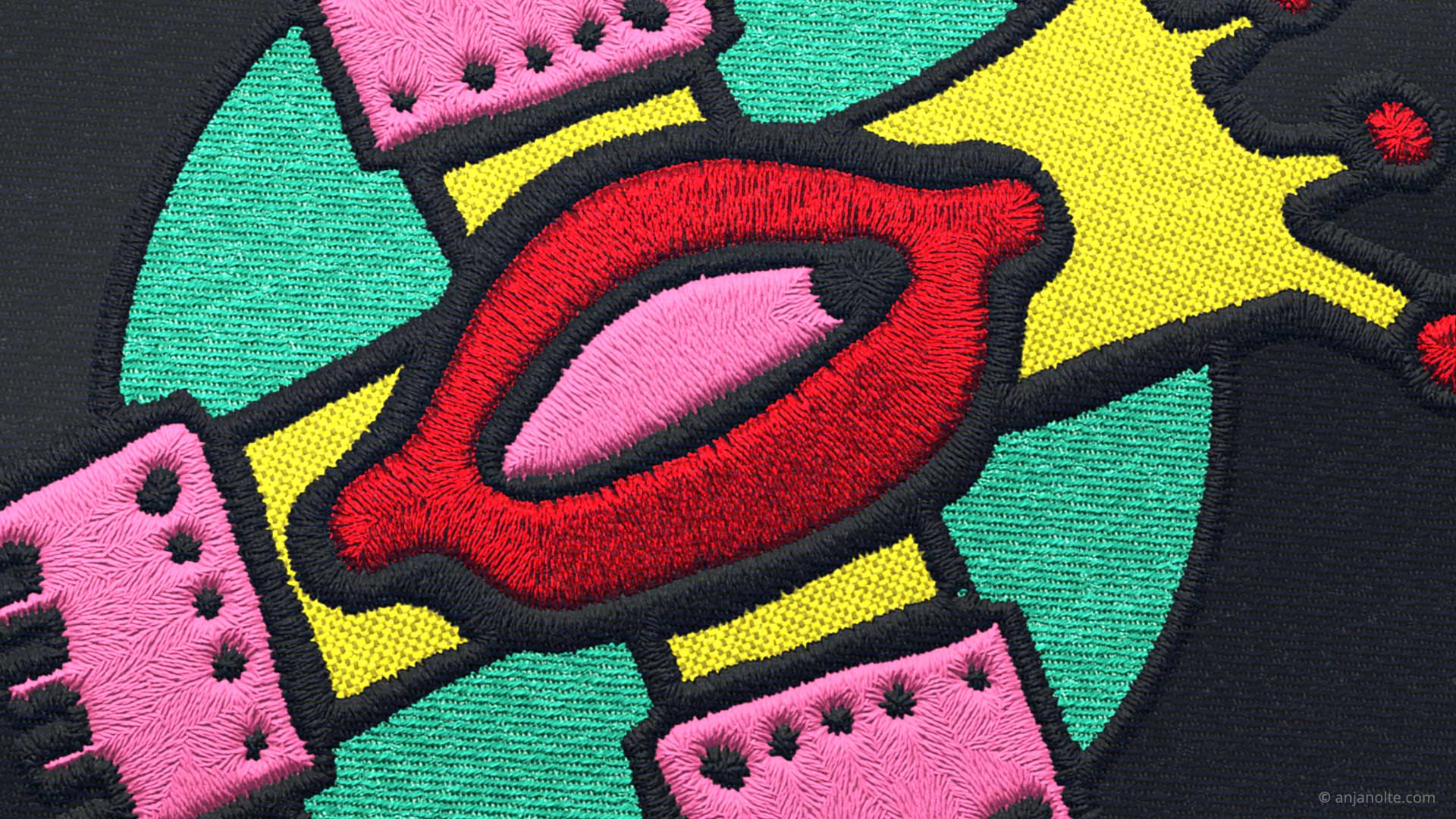 Super easy and cool – make your own 3D Texture Embroidery with Adobe Substance 3D Sampler
It's not often that a piece of software sweeps me off my feet to the point of whooping with excitement. But Adobe's Substance Sampler is such a case – definitely!  The first test – short tutorial from Adobe (see below) – and WOW! The software turns 2D graphics (vector – and pixel) into wonderful 3D textures in seconds – embroidery and weaving at its best. I never thought it could be so easy. Try it for yourself!
Es passiert nicht oft, dass mich eine Software so vom Hocker reisst, dass ich vor Begeisterung juchze. Aber Adobes Substance Sampler ist so ein Fall – definitiv!  Der erste Test – kurzes Tutorial von Adobe (siehe unten)  – und WOW! Die Software verwandelt 2D Grafiken (Vektor – und Pixel) in Sekundenschnelle in wunderbare 3D Texturen – Sticker- und Webereien vom Feinsten. Ich hätte nie gedacht, dass es so einfach sein kann. Am besten selber probieren!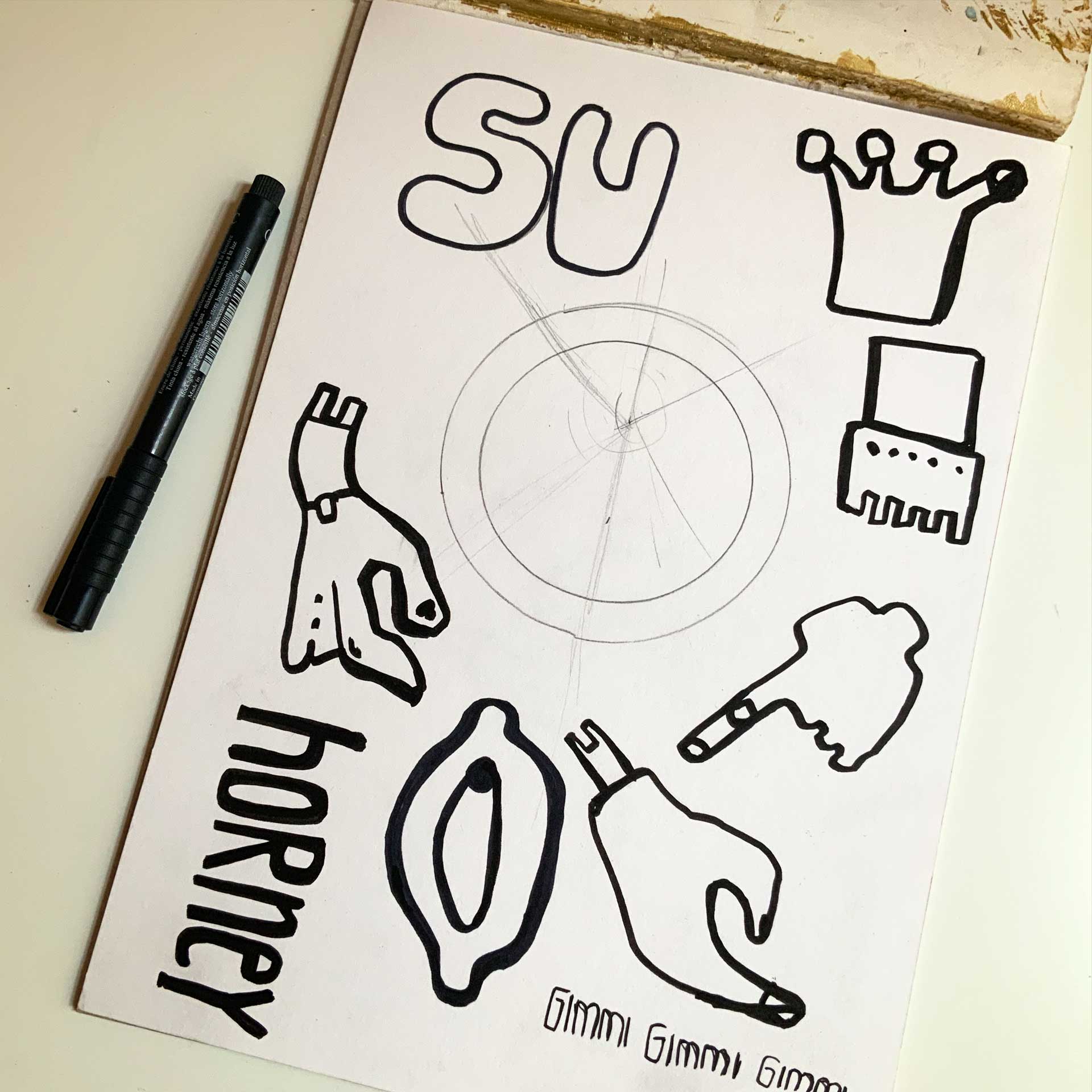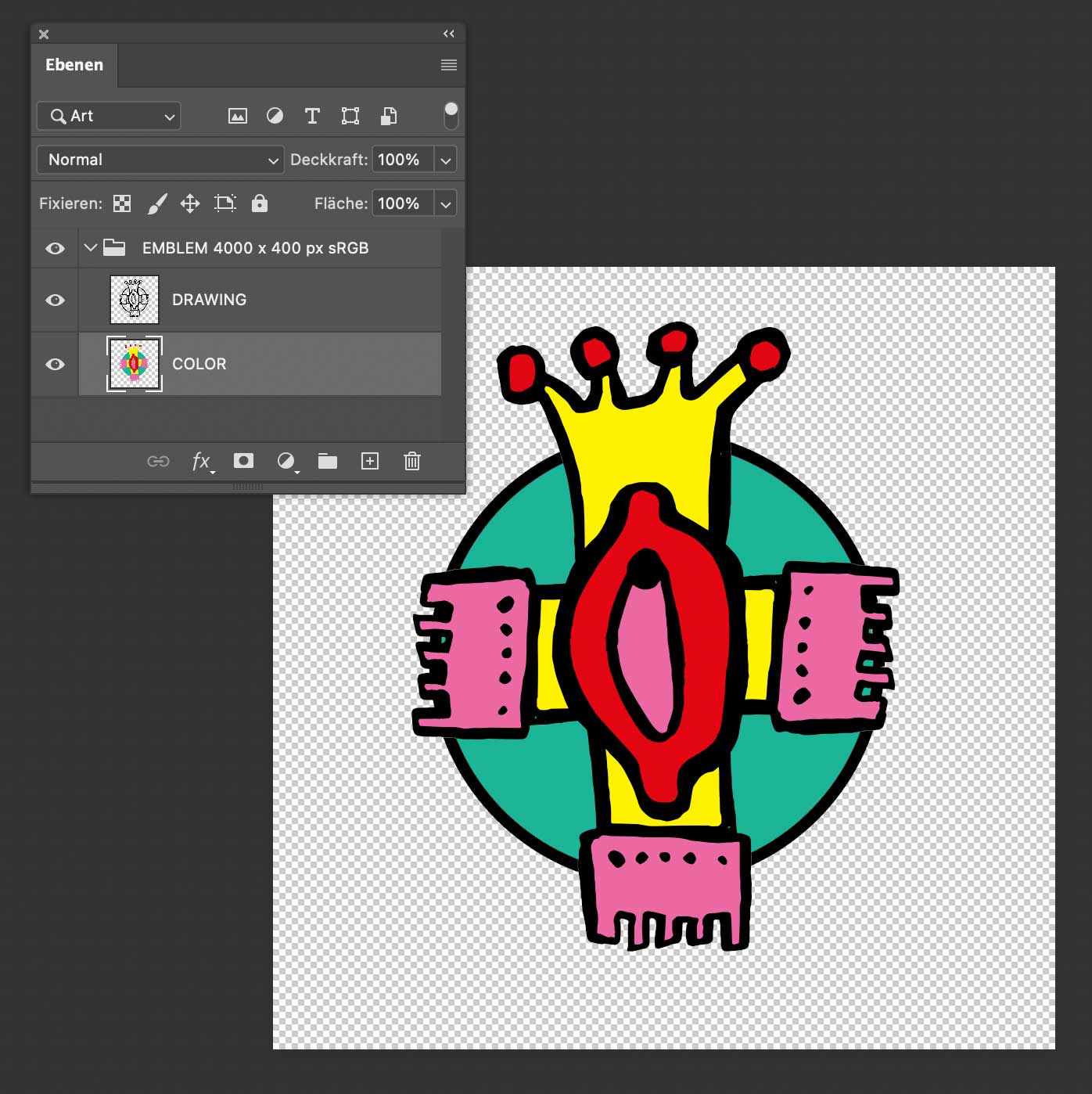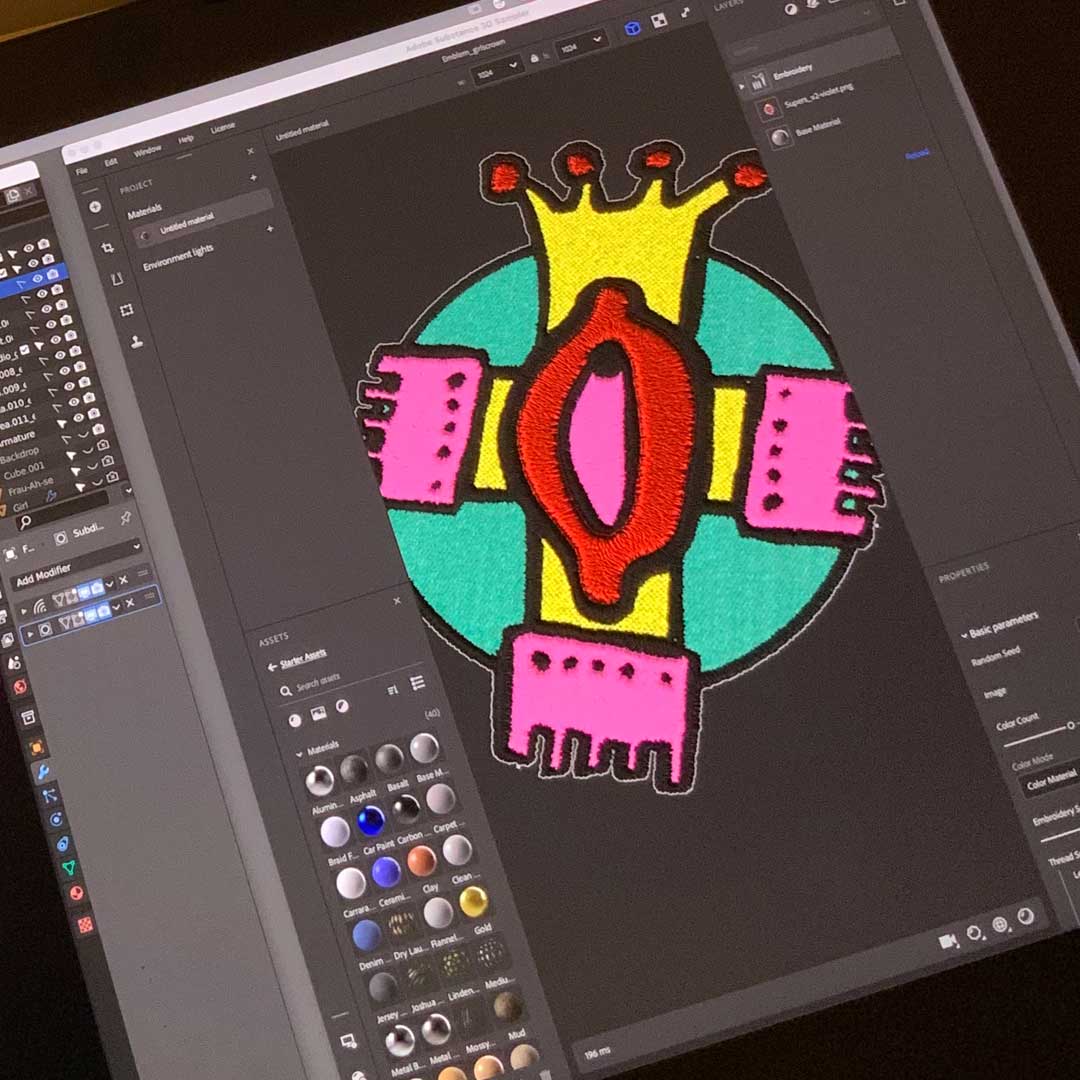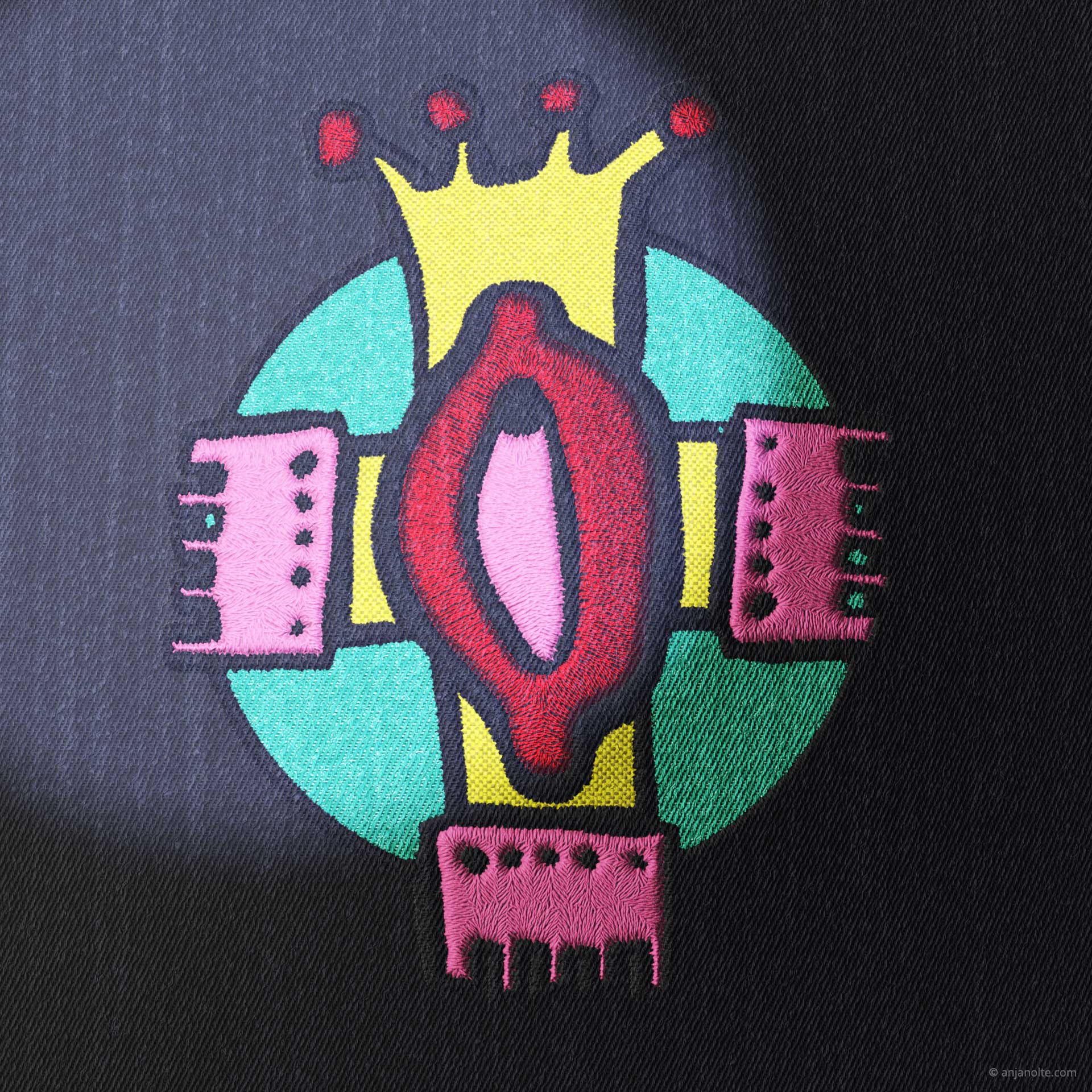 Recommended Tutorials - easy and quick to realize